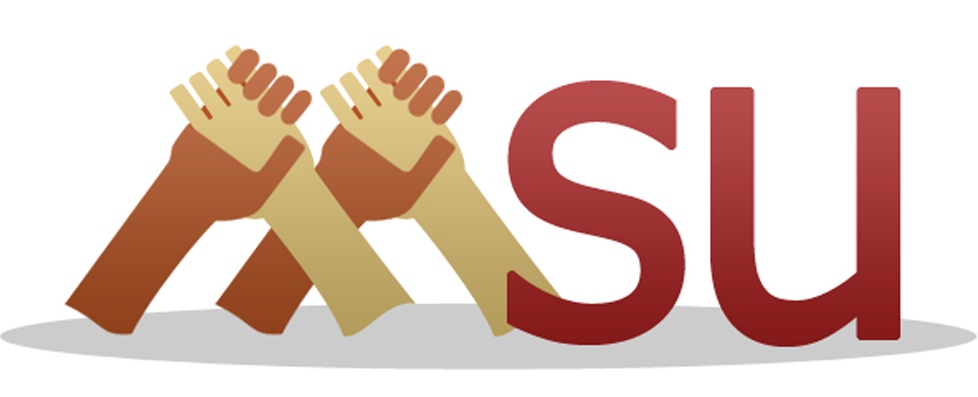 Members of UNF's African American Student Union (AASU) gathered in a Student Union Ballroom to discuss whether they should change their name to the Black Student Union on Friday, Sept. 9.
After a game of "Never Have I Ever" and a general board meeting, AASU's leaders opened the floor to its members to express how they felt about a possible name change.
Jaden Durity, the vice president of AASU and a junior graphic design major, said she supports the name change because, if approved, the club will be more inclusive.
"The Black Student Union encompasses more than African," Durity said. "Because I was not born in Africa, I have no roots. Frankly, my dad is from Trinidad. I want to get in touch with those roots. So I think it comes down to more of a self-identity thing."
Students brainstormed other ideas throughout the meeting, including changing the name to the Black American Student Union, keeping AASU's name and creating an umbrella organization called BSU to unite all of the black organizations on campus. But not all of these ideas received support.
"I feel like it would divide us in a way," Durity said of creating an umbrella organization. "We can have all of those organizations without separating ourselves from the rest of the campus. Because then it'd be like, 'Oh, let's have a White Student Union, let's have an Asian Student Union.' I don't think that's necessary."
After members discussed each idea, AASU asked them to raise their hands if they supported the name change — everyone within sight did. Durity estimates that 25 of the 30 attendees voted in support of the name change, but this count was simply to see how members of the club felt about it.
The organization will have to do more than submit a form to the Club Alliance officially requesting a name change. To ensure that everything is handled properly and that the club has the university's support, AASU's leaders will speak with administration officials. If everything goes well, Durity said, AASU will be BSU within the year.
__
For more information or news tips, or if you see an error in this story or have any compliments or concerns, contact [email protected].