UNF employee killed so he couldn't testify in trial, JSO says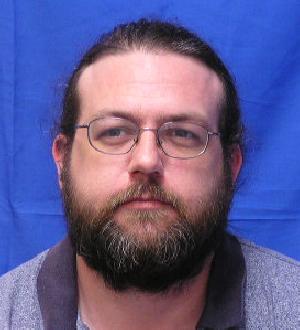 Four arrested in shooting death of UNF employee
UNF employee Jonathan "Joe" Brenton was killed so he couldn't testify in a two-year-old burglary case, according to the Jacksonville Sheriff's Office.
Dakari Maxwell, 17,  has been arrested and is being charged with murder after police say his brother, Jecorian McCray, instructed him to kill Brenton so that he couldn't testify against him.
McCray is accused of burglarizing Brenton's home off VC Johnson Road on Sept. 21, 2014 — exactly two years before Brenton's death. McCray is now also being charged with murder.
Aside from the brothers, two others were arrested on charges related to the case. Teirnay Shelton is being charged with tampering with a witness and Demetrius Ford is also being charged for conspiracy to commit a capital felony, police records state.
According to JSO, Brenton and his wife were set to testify at the trial of Jecorian McCray later that Wednesday, the day he was killed. 
McCray, who has been in jail awaiting trial, organized the murder via phone while in custody, according to JSO. First, McCray asked Maxwell to try and bribe the Brenton's not to testify but, after learning the bribery attempt was unsuccessful, he instructed Maxwell to kill Brenton.
"Listening to those recorded jail calls we learned that he [McCray] actually had become very concerned about being convicted and sent to prison for 15 to 30 years, in his mind, and he started calling his brother Dakari and his girlfriend,"Sheriff Mike Williams said in a news conference Friday.
Maxwell's girlfriend, 21-year-old Teirnay Shelton, first attempted to bribe the Brenton's into not testifying or changing their story Tuesday, Williams said.
Spinnaker will continue to track and update as soon as information becomes available.
—
For more information or news tips, or if you see an error in this story or have any compliments or concerns, contact [email protected].