UNF admits smartest freshman class in its history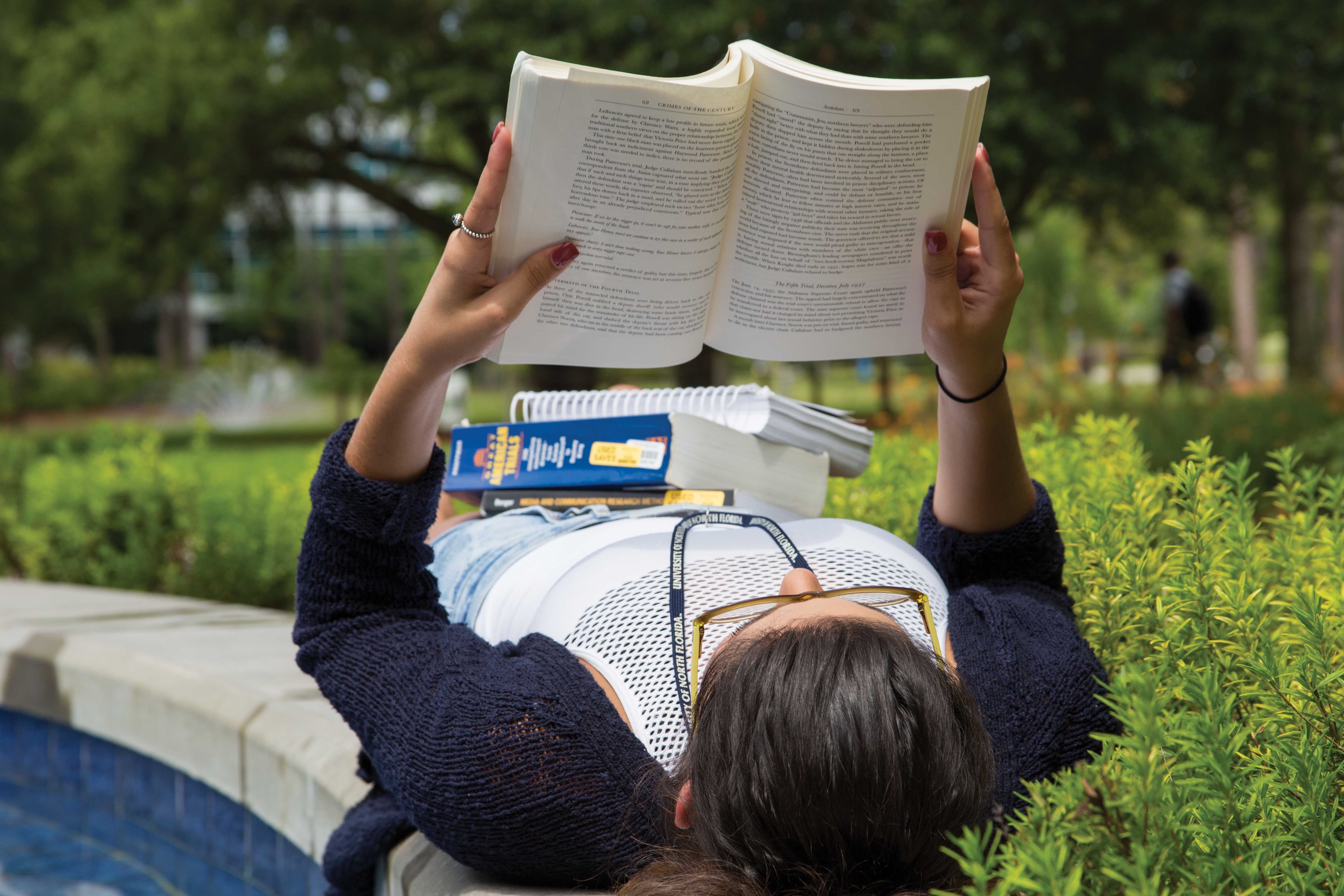 This fall, UNF admitted the smartest freshman class the university has ever seen. UNF topped the academic charts this year with an average GPA of 4.17 for our first-time-in-college freshman class.
The average SAT score for this year was 1208, which was on par with recent years. Because of some changes that have been made to the test, which affected the scoring and problem solving areas, UNF shifted its focus away from standardized test scores.
"We've seen the high school GPA is a far better predictor of how well you're going to do at a university, so we've added more of a focus on the GPA," UNF President John A. Delaney said.
The focus of the university has expanded over the past 15 years, from being mainly a commuter college and night school, to a university of approximately 16,000 students.
"It's a traditional institution that has only had freshman for about 30 years, so to go from an open enrollment community college to the third most selective in the state is quite a run," Delany said.
 The changes to the selection process and the acceptance requirements have allowed the university to become more competitive every year. Out of the 16,000 students enrolled this fall about 800 of them make up the first-time freshman class.
—
For more information or news tips, or if you see an error in this story or have any compliments or concerns, contact [email protected].