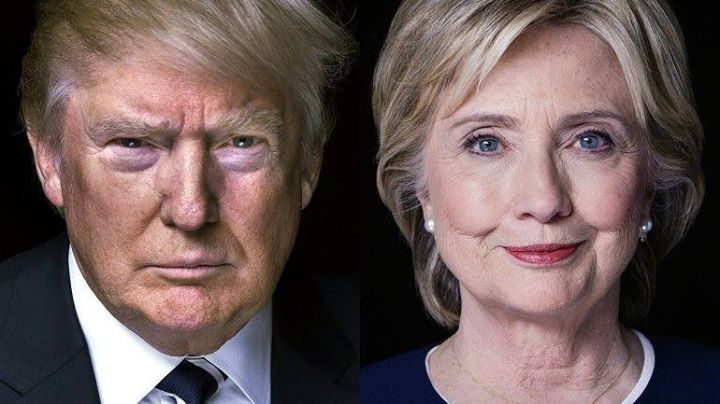 If anyone still believed that a politician could have a both public and private life, the 2016 presidential race has put that belief to rest.
Social media, email hacks and secretly recorded speeches have dismantled the chance that any politician could effectively hide a scandal or secret while running for office. Mitt Romney was the first victim of the social media age, when he was recorded saying that President Obama would win "47 percent" of the electorate just because he would give them entitlements, during a private speech. The video, which went viral, reinforced the image of him as an out of touch elite, his biggest flaw. Mitt Romney had a chance to win the presidency, but he ironically only received 47.2 percent of the popular vote. If karma is real, Mitt Romney is proof.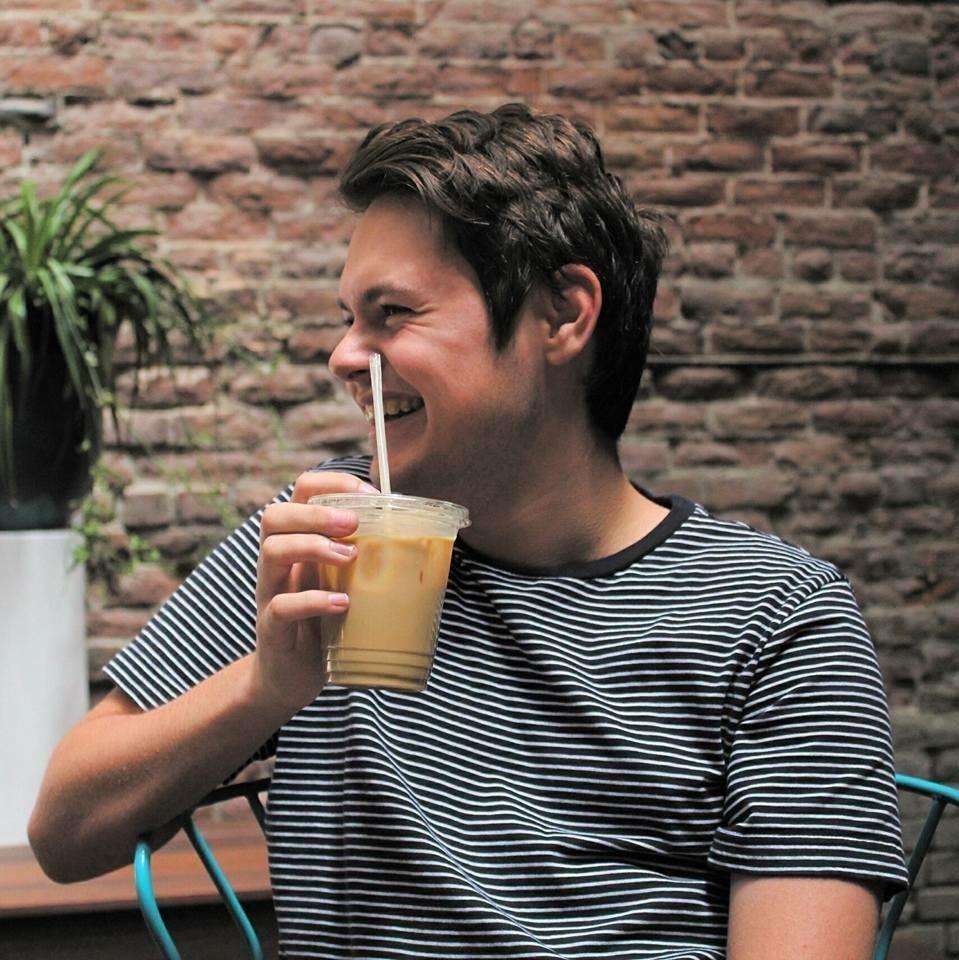 Fast forward to 2016. The race is virtually tied between Hillary Clinton and Donald Trump, and then the election is transformed in a way that is unprecedented in American history.
The New York Times fires the first bullet, this time at Trump, by releasing his 1995 tax records showing he could have avoided paying taxes for 18 years after losing over $900 million. Trump unstitched the wound by admitting that he took the break, trying to play it off as good business.
If the taxes were a bullet, the audio recording of him gloating about sexually assaulting women, or "locker room talk" as Trump put it, was a hand grenade. The story broke on a Friday, sending his campaign into a tailspin. The next day, SNL aired a scathing cold open mocking Trump, coupled with ads by the Clinton campaign that soon hit the airwaves.
Trump is now down by double digits.
Clinton's campaign hasn't been perfect, either. The revelation that Clinton used a private email server as Secretary of State has dogged her campaign, making her primary battle with Bernie Sanders much harder than it should have been.
The emails that were subsequently released also showed a possible conflict of interest between her time as the Chief Diplomat and the Clinton Foundation's acceptance of money from foreign leaders and governments.
Trump's scandals played into the narrative of him as an elite, whose privilege has allowed him to skirt the law and take advantage of women and workers. Clinton's furthered her persona as a politician that's too cozy with Wall Street and can be influenced by money and power.
Both candidates could have minimized the impact of their scandals by addressing them head on, instead of allowing curiosity, and thus conspiracies, to build. The press, and electorate, will find your dirty laundry sooner or later.
So for those politicians thinking about a 2020 run, start creating your own narratives, instead of letting journalists and pundits do it for you. And don't expect to be granted the privacy that ordinary citizens enjoy, because privacy and the presidency don't mix.
__
For more information or news tips, or if you see an error in this story or have any compliments or concerns, contact[email protected].