Library events for finals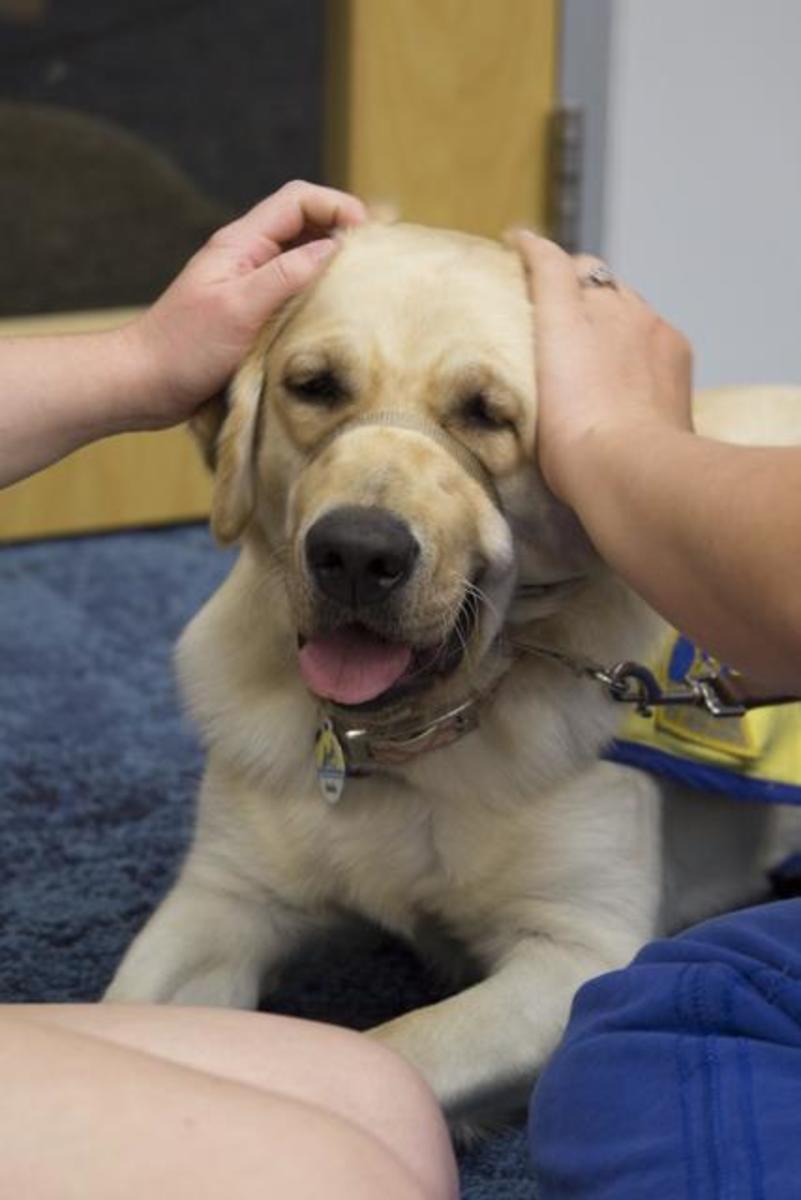 Correction: A previous version of this article gave the wrong date of PAWS Your Stress. The article has been updated to reflect the correct day. 
As finals are crawling near, the Carpenter Library is doing what they can to help students prepare. Starting Nov. 28th through Dec. 9 at 5 p.m., they are going to be open 24/7. They're also bringing in extra study resources and hosting a few events. Check them out below.
Tutoring:
The library is partnering with the Academic Center for Excellence (ACE) and Writing Center to bring in extra tutors. ACE tutors will be available on Tues.– Thurs. from 10:00 a.m. to 2:00 p.m. and Mon. – Thurs. from 5:30 p.m. to 9:00 p.m. every day until Dec. 9. They can assist with math, chemistry, biology, and accounting.
Writing Center tutors will be available on Mon.from 12:00 p.m to 2 p.m, Tues. from 1:00 p.m. to 4:00 p.m, Wed. from 4:30 p.m to 6:00 p.m., Sat. from 1:00 p.m to 4:00 p.m., and Sun. from 3:00 p.m. to 6:00 p.m.
Students can find these tutors in the new perdue study area on the library's second floor.
Snack and naps:
The Library is offering free coffee, tea, hot cocoa, pre-packaged snacks, and a designated napping space for students pulling all-nighters. The napping area is in the third floor reading room, and these snacks can be found on the first floor from 8 p.m. to 10 p.m.
Stress relief:
A coloring station will be set up on the second floor, but most importantly, everyone's favorite finals week event is coming back.
UNF is partnering with Canine Companions for Independence (CCI) to host PAWS Your Stress Mon. Dec. 5 from 1:30 p.m. to 2:45 p.m. on the first floor.
—
For more information or news tips, or if you see an error in this story or have any compliments or concerns, contact [email protected].