UNF custodial worker played "key role" in release of hostages
A UNF custodial worker was integral in resolving the hostage situation at a northwest Jacksonville credit union Dec. 1, according to an Osprey Update Dec. 2.
Frank Brown, a senior custodial worker in Physical Facilities, was one of the 13 hostages taken in a two-hour standoff with police and a gunman Thursday morning. 
The situation was resolved when the suspect, Nicholas D. Humphrey, was distracted by Brown and another hostage making a run for the door, according to a Facebook post from JSO.
"Two people hiding inside the bank unknown to the hostage taker took an opportunity to flee the bank," JSO posted. "When they did that, it distracted the hostage taker. The SWAT Team took that opportunity to make entry into the bank."
Brown told News4Jax the shooter wanted all the hostages to go to a single room, but he hid in a cubicle instead.
"He ain't gonna take me back in that room with the rest of them," Brown told News4Jax. "The time comes when you got to fight."
Brown said when he got up to run, his leg was asleep and he knocked over chairs. The hostage came to see what was happening, which gave the SWAT team the opportunity to enter and the hostages the chance to escape, he told News4Jax.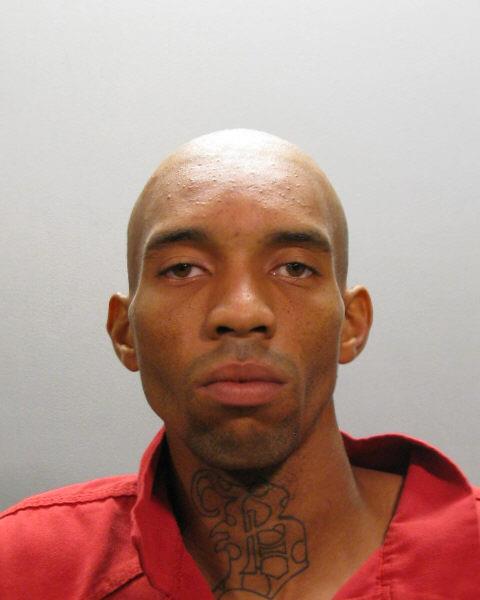 Humphrey was charged with armed robbery and 13 counts of kidnapping, according to JSO. His bond is set at more than $100,000.
Brown attributes his actions to active shooter training that he took at UNF.
"I worked at UNF and we took some classes on that — active shooter — and when he took everybody else in the room I had saved myself and made up my mind," Brown said.
The active shooter training video can be viewed here. UNF teaches the Run, Hide, Fight method, which UNF Police Chief Frank Mackesy explains below.
"We hope no one ever needs it, but, as Frank witnessed, it's always good to be prepared," it stated in the Osprey Update.
Spinnaker is reaching out to Brown for an interview about the incident.
—
For more information or news tips, or if you see an error in this story or have any compliments or concerns, contact [email protected].