Governor appoints man accused of academic fraud to UNF Board of Trustees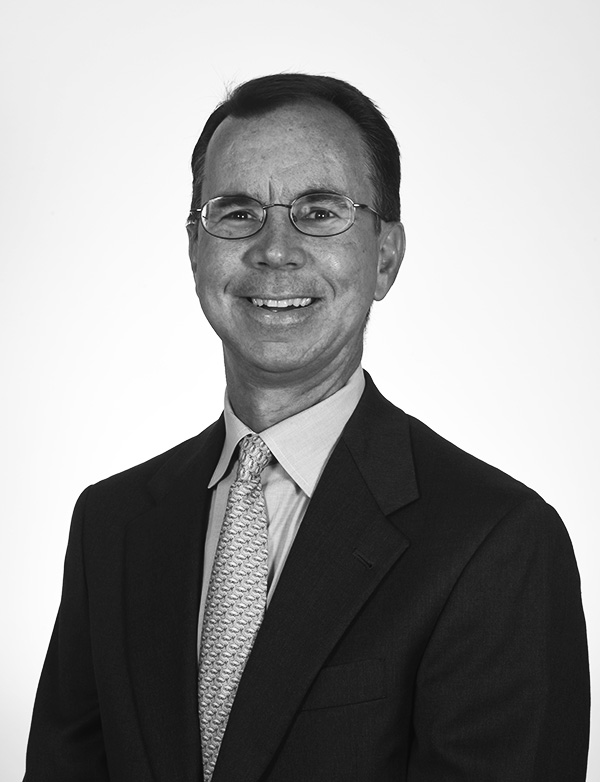 Gov. Rick Scott appointed Adam Hollingsworth, a man accused of lying about his academic record and Scott's former chief of staff, to UNF's Board of Trustees (BOT) on Dec. 23.
Hollingsworth, 48, of Tallahassee, worked for Scott in 2012 and then left in 2014 when Scott was re-elected. He served as chief of staff for Jacksonville Mayor John Peyton in 2004. He was also an executive for CSX, a national railroad company.
In 2013 the Miami Herald uncovered rumors about why Hollingsworth left CSX. He was forced to admit to Scott that he had been committing academic fraud for almost 20 years.
Hollingsworth claimed that he graduated with a B.A. in Communications from the University of Alabama in 1990 when in reality he did not earn his degree until 2009.
After his career in politics, Hollingsworth used his experience in management in the public and private sector to found Ergon Strategies, LLC, a church management group and strategic consulting firm.  
Hollingsworth was appointed for a BOT term at UNF beginning Dec. 23 to Jan. 6, 2021. The Florida Senate still has to approve the appointment. Hollingsworth said that he looks forward to being present and working with the UNF community.
"My goal is to build relationships with students, faculty and staff and develop a mutual trust based on a shared desire to continue to advance the academic success of UNF," Hollingsworth said.  
The United Faculty of Florida, UNF chapter, is not as confident. They drafted a petition to university President John Delaney opposing the appointment of Hollingsworth and requested he withdraw his nomination.
"If our appeal to Hollingsworth fails, and I suspect it will, we will urge the Florida Senate to vote no on his confirmation," John White, president of UFF, said.
While the faculty voice concerns Delaney said he supports Hollingsworth.
"Adam is a longtime friend of Jacksonville and of me personally. He has great work experience, and he will bring deep knowledge to the UNF Board of Trustees. He's a moral and spiritual person, and I am looking forward to working with him," Delaney said in a statement.
The BOT is in charge of implementing programs in line with the university's mission, performance evaluation, meeting state policy, budgeting and ensuring high education standards.
It consists of 13 leaders of the community who serve 5-year terms. Six are appointed by the governor, five by the Board of Governors (the governing body for the state university system), the president of the faculty association and the student body president.
In spite of Delaney's confidence, White believes members of the BOT should be held to a higher standard.
"Such a brazen lie about academic credentials should, by default, disqualify Hollingsworth from serving on the university's Board of Trustees," White said.  
Hollingsworth has noted this discontent and said, "Trust is something that must be earned and I look forward to earning students' trust, and that of the UNF community, as we work together for the common good of the university."
More information about UNF's Board of Trustees can be found here.
—
For more information or news tips, or if you see an error in this story or have any compliments or concerns, contact [email protected].