UNF's English Hall renamed in honor of founding faculty member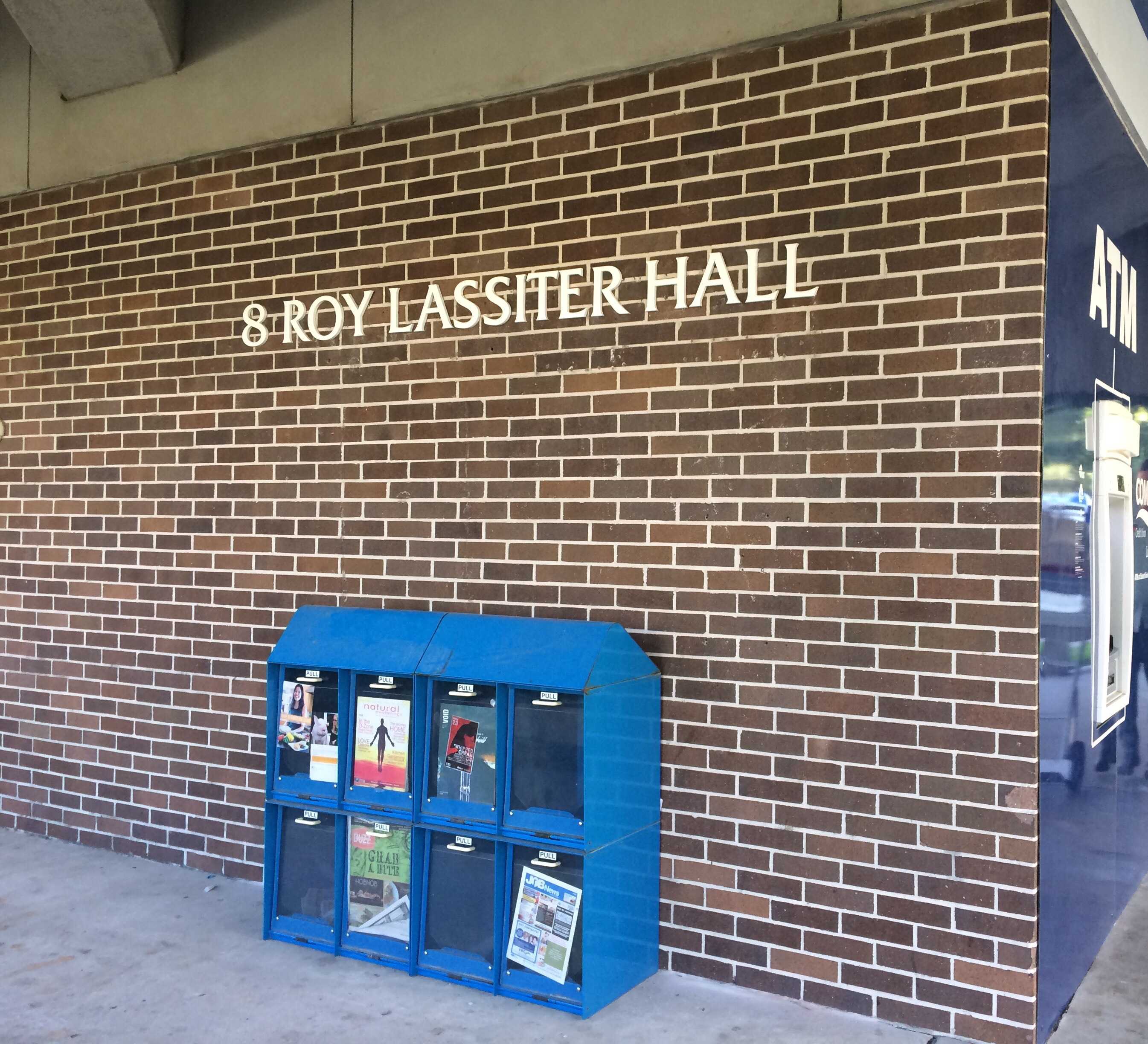 At the 1972 Emeriti and Friends luncheon on Feb. 7, Building 8, formerly the English Hall, was dedicated as the Roy Lassiter Hall in honor of founding faculty member Roy Lassiter Jr.
In 1970, Lassiter joined the university during its early stages. He was also present in 1972, when the university opened with about 2,000 students.
During the opening of the event, President John Delaney explained how UNF gave the buildings their names.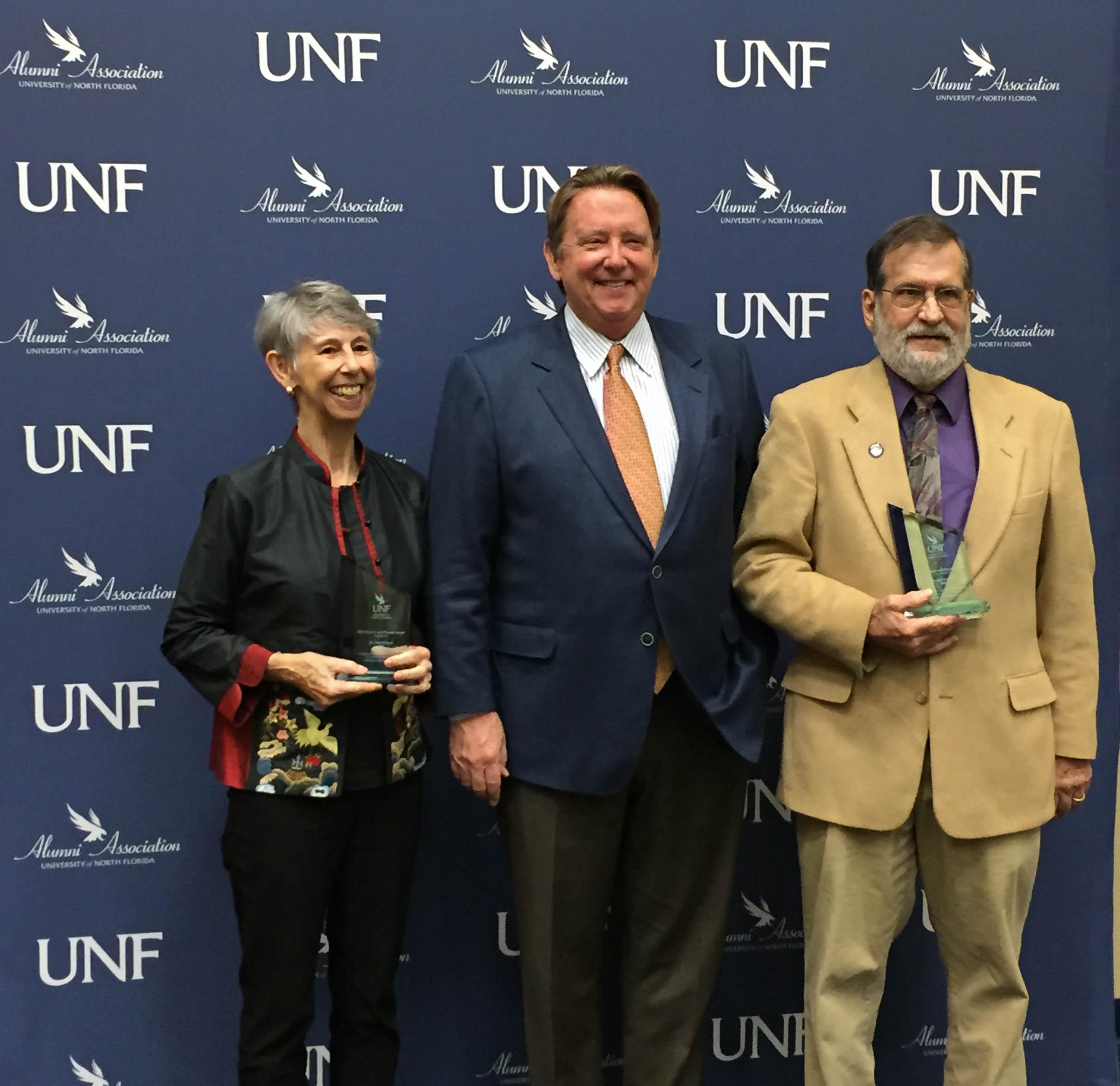 "Throughout the years, the university will decide to honor an individual or family by dedicating a building in their name," Delaney said.
"Some time ago, some of the founding faculty members came to us and said that they really felt that we should recognize the academic component of the university and the faculty of the university," Delaney said. "They requested that symbolism could be used in the name of the very first Vice President of Academic Affairs."
While at UNF, Lassiter was the Vice President for Academic Affairs, Dean of Faculties, and professor of economics.
The Lassiter family also attended the event, and Glenn Lassiter gave a brief speech thanking President Delaney for the change in honor of Roy Lassiter.
At the luncheon President John Delaney also presented the 1972 Emeriti and Friends Recognition Award to Dr. Ray Bowman, Founding Director of the UNF Environmental Center, and Dr. Dale Clifford, the Founding Director and Chair of the History Department.
Lassiter worked for seven years at UNF before passing away in Gainesville in 2000.
__
For more information or news tips, or if you see an error in this story or have any compliments or concerns, contact [email protected].