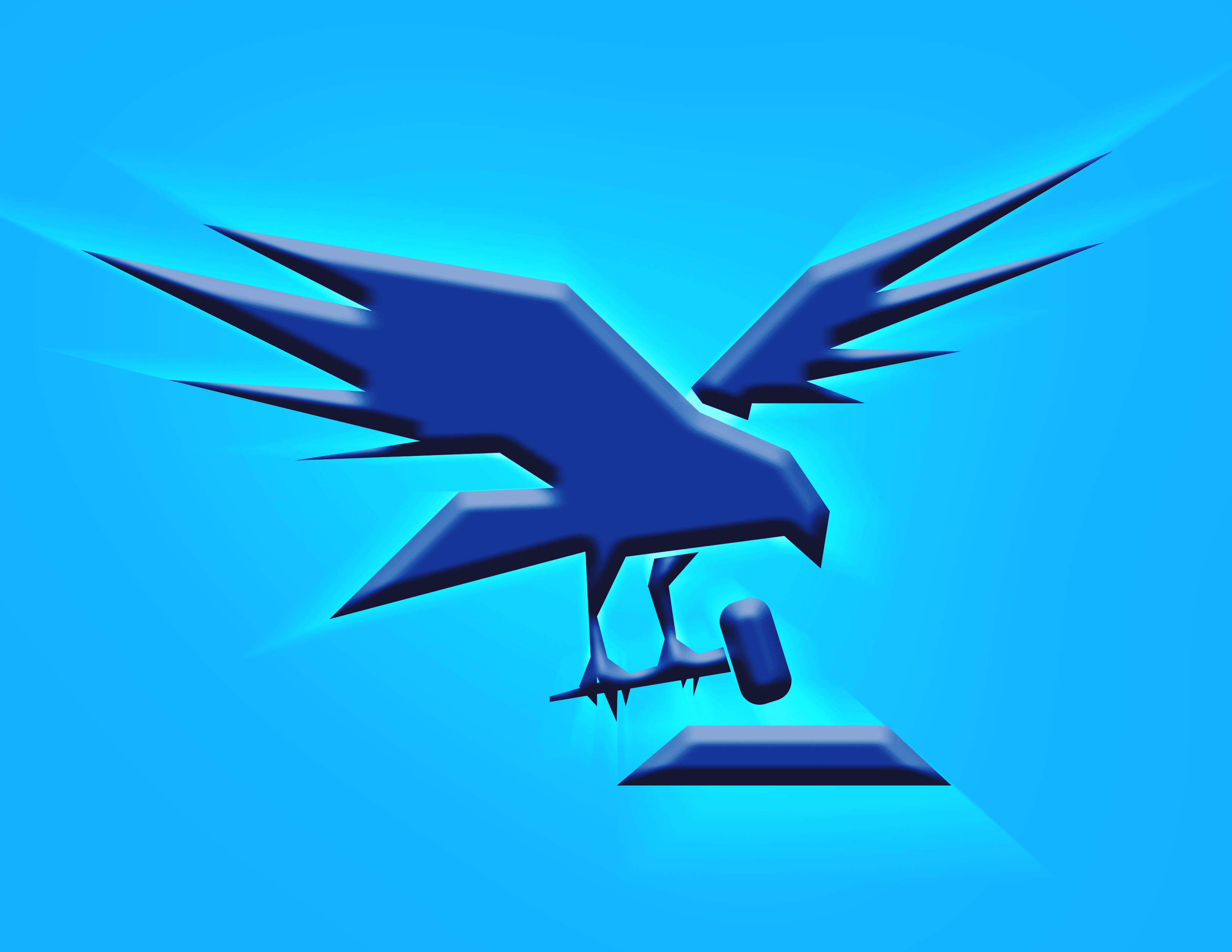 Three more Judicial complaints were filed this week by Rachel Bryant against the UNF Red Party.
In the first complaint, Bryant states that Samantha Mims, the current Presidential Candidate and Red Party Chair liked an instagram post that showed a Red Party sign on the ground with the caption, "I thought it was about people not politics @unfunited? #VoteRed #elections." Chief Justice Elisabeth Avilla has not yet deemed whether this complaint has any merit.
In the second complaint, Bryant states that at a Fall 2016 Party Fair the Red Party was giving away cupcakes to students. Bryant wants to determine if the Red Party violated the Cottage Food Act outlined on the UNF's environmental health and safety website, where foods distributed must comply with the Florida Cottage Act or obtain a Temporary Event Permit from the Florida Department of Health in Duval County. Avilla found no merit in this complaint because the event happened in a previous election cycle.
In the last complaint, Bryant is accusing the Red Party of having a sign at the Party Fair on Jan. 25. UNF Elections Policies and Procedures restricted signage until Feb. 14. The sign had the words "Results~Experience~Dedication" on it as well as "Vote4Red." The sign was also posted on the UNF Red Party's Facebook page. Avilla found no merit in this complaint because the Attorney General (who was acting as Elections Commissioner at the time) stated he thought it was a prop and not a sign, therefore the complaint has no merit.
There have been six complaints so far that have been filed. Two have been found with merit and will be heard March 9 at 8:30 a.m. and 9:30 a.m.
The last day for any candidate to form a judicial complaint is March 10 at 5:00 p.m.
—
For more information or news tips, or if you see an error in this story or have any compliments or concerns, contact [email protected].