How to dress warm with your Florida clothes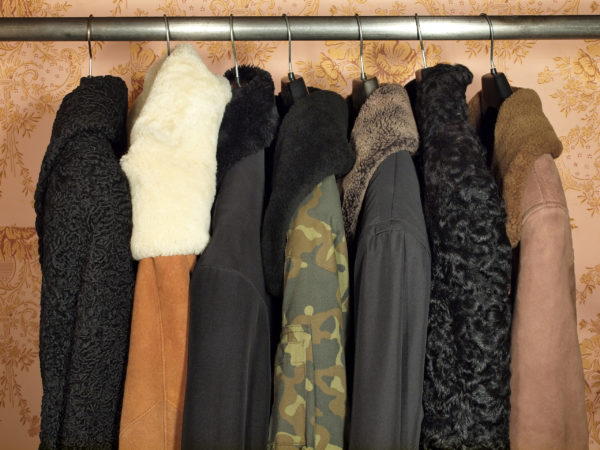 It's March, Spring Break is next week and it's almost time to break out the swimwear. You wake up and check the weather and it's 40 degrees outside. No you're not still dreaming and no your phone did not somehow set itself to celsius.
It's 40 degrees outside.
This is where you panic because it hasn't been cold, let's see, all year and your thin zip up hoodie is just not going to cut it.
So how does one dress warm with Florida clothes? One word — Layering.
Layer One) Tank top or undershirt
Layer Two) Long sleeve tee
Layer Three) Hoodie or zip up jacket
Layer Four) Windbreaker or other oversized coat like denim
Layer Five) Double socks or fuzzy socks
Also, I shouldn't have to say this, but please wear pants.
Follow those steps and you should be warm enough to take on the day! If you're anything like me, you'll be needing all of those layers these next few days.
—
For more information or news tips, or if you see an error in this story or have any compliments or concerns, contact [email protected].