Examining Trump's new executive order on immigration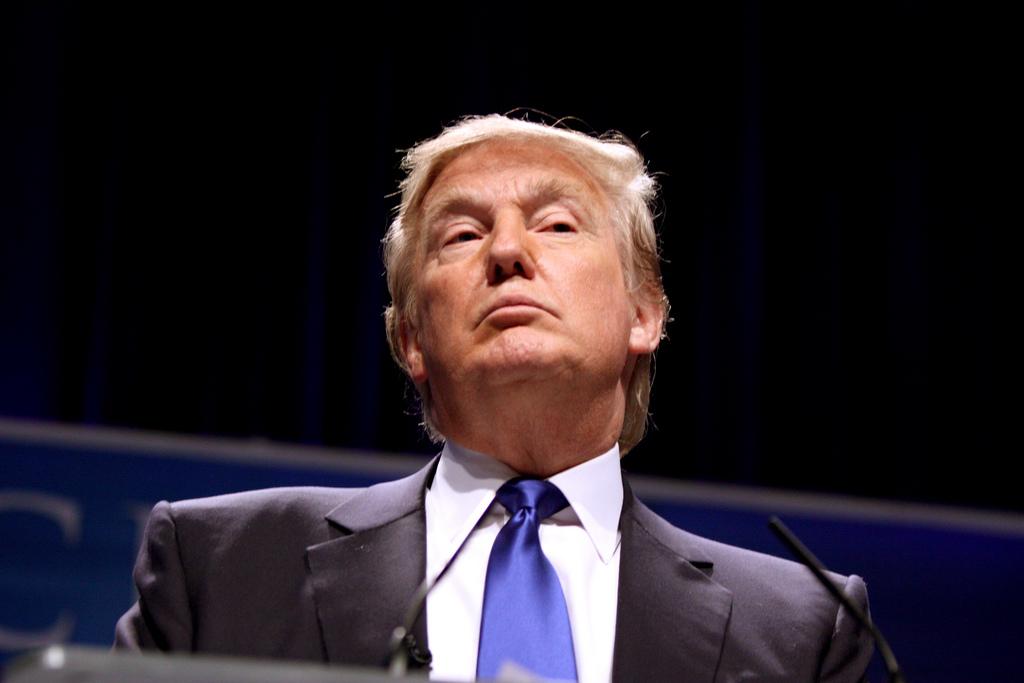 In the wake of major controversy from the first executive order on refugees, President Donald Trump signed a new executive order on refugees March 6. The new order will become effective Thursday, March 16.    
The first executive order on refugees was called a refugee ban by many. People around the country, and even at UNF, came together to show solidarity for refugees after the announcement of Trump's order.
The first order, which banned immigrants from seven predominantly Muslim Middle Eastern countries and suspended the refugee program, was stopped by the U.S. 9th Circuit Court of Appeals on Feb. 9.
However, the new executive order is very similar to the first. Here is a comparison of the old vs the new.
Old:
Immigrants from Iraq, Iran, Libya, Somalia, Sudan, Syria, and Yemen faced a 90-day suspension of Visa processing.

The refugee program was suspended for 120 days and refugees from Syria were suspended indefinitely.

Refugees from religious minorities were prioritized

All immigrants from the seven countries were banned.

The order was implemented immediately.
New:
Iraq is no longer on the list of suspended countries.

The refugee program is still suspended for 120 days but Syrian refugees are no longer indefinitely suspended.

There is no longer any priority for people from religious minorities.

Exemptions were added for individuals who are green card holders, people already in the U.S., valid visa holders or people with other valid documents, certain dual-nationals, asylum holders and hardship cases where denying entry could cause undue hardship.

There is a 10-day delay.
The new order also maintains that no more than 50,000 refugees are allowed to enter the United States in 2017.
The UNF International Center is constantly monitoring requirements for non-U.S. students and President Delaney has also reaffirmed UNF's commitment to international students.  
While UNF will still have to comply with any federal and state laws regarding immigration, according to a statement from UNF President Delaney, the university supports its international community.
—
For more information or news tips, or if you see an error in this story or have any compliments or concerns, contact [email protected].