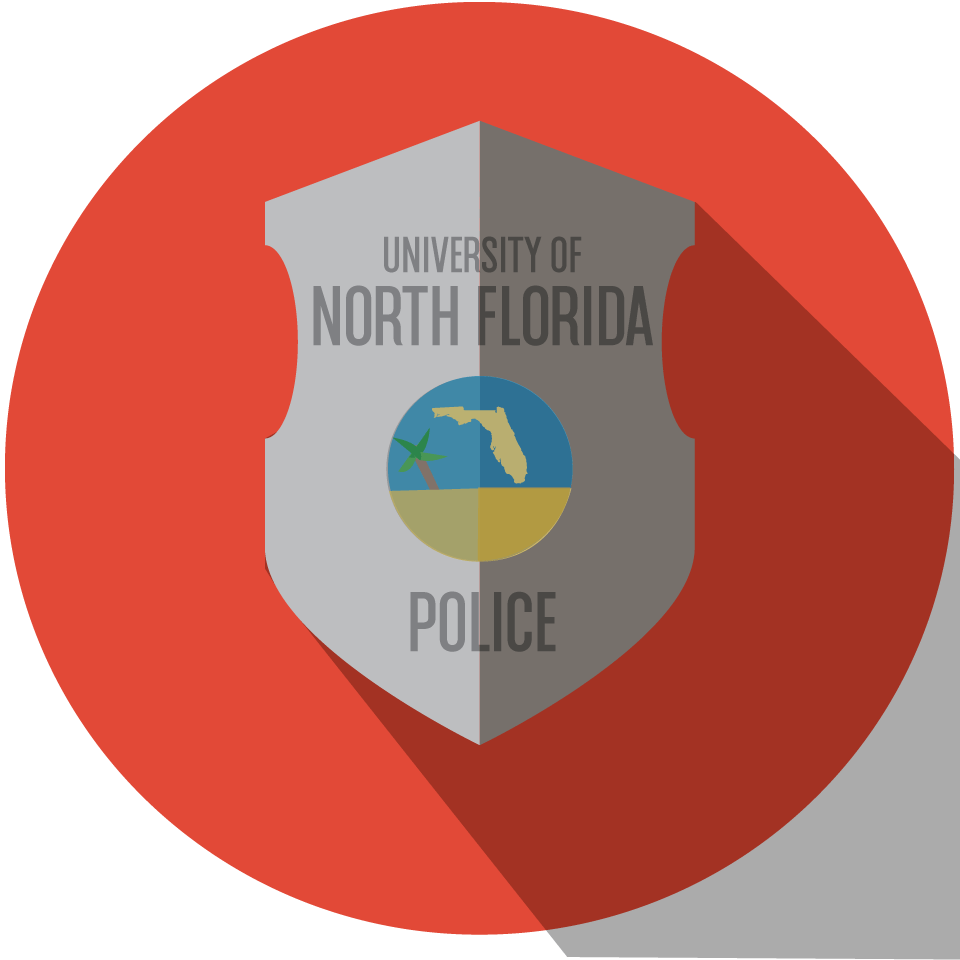 Cash Me Ousside
Officials were dispatched to the Field House after two students started arguing while playing basketball on March 30.
According to the police report, one student became violent after being called a "p-ssy." The violent student told the other student to "follow him outside," but the other student refused to leave in order to avoid the physical fight.
Witnesses later stated that the violent student then told the student that he would "stalk him" until they went outside. The violent student denied this to officials.
Officials said there have been several previous complaints against the violent student due to his aggressive behavior, and he has been temporarily banned from the Fieldhouse.
Both students were referred to UNF Student Conduct, and they will be meeting with officials to discuss the incident.
Grab and Go
A purse was snatched from the courtyard in front of Chick-fil-A on March 30.
According to the police report, the student left a black, leather purse hanging on the chair for a couple of minutes. When the student returned, the purse was gone.
Officials searched the area, but didn't find anything. Their efforts were suspended due to lack of suspects.
—
For more information or news tips, or if you see an error in this story or have any compliments or concerns, contact [email protected].