Former student pleads not guilty to soliciting sex from minor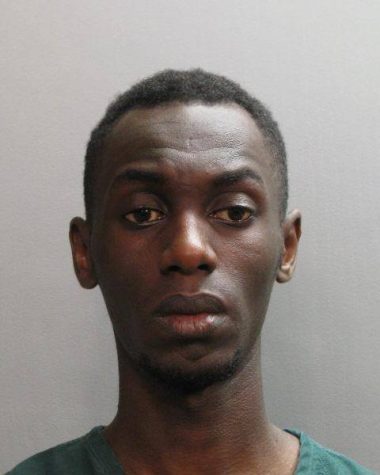 A former UNF student has plead not guilty to soliciting sex from a minor, according to the Duval County Clerk of Courts.
Abdulrahem Mohamd Alkhaedei, 25, pleaded not guilty to all on charges May 25, which include traveling to meet after using a computer to solicit a child, soliciting a child by computer and unlawful use of a two-way communication device.    
Alkhaedei was one of 21 men who were arrested during the undercover sting, Operation Watchdog. During the sting, police posed as underage children on the internet.
Alkhaedei was enrolled in UNF's English Language Program and has only lived in Jacksonville for seven months. On May 18, there was a motion to reduce Alkhaedei's bail, which is currently set at over $90,000. His bond hearing is scheduled for June 5.
—
If you have any compliments or concerns regarding this article, please email [email protected].