Police Beat: Missing wedding ring and headphones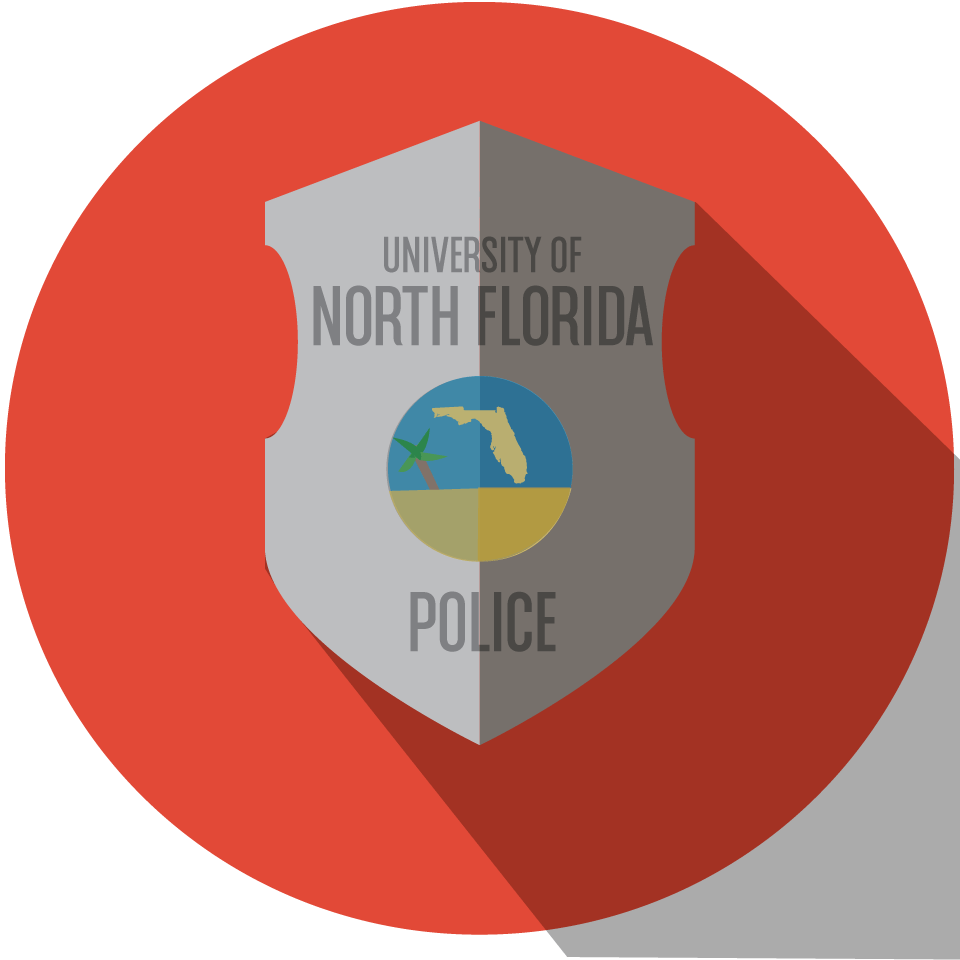 Where's My Wedding Ring?!?
A woman reported her wedding ring missing on June 17 after she left it on the sink of a bathroom in the Fine Arts building.
According to the police report, the woman took off her wedding ring and band to wash her hands, and left it there. When she returned to the bathroom to look for the rings, she only found her band, but not the wedding ring.
The police report stated an announcement was made over the PA system, but nobody turned the ring in. The report also said  flyers were made and placed in the area.
The wedding ring was described as silver and gold with one large stone surrounded by smaller stones in the center.
Truck vs Fan
A dump truck damaged a large fan at the Campus Maintenance Facility on June 8.
The shop superintendent told UPD that the dump truck was in the work bay for service.  According to the police report, the dump part of the truck was up and hit the fan.
This impact damaged all the blades on the fan, but there was no damage on the truck.
Ear Bud Bandit?
UPD officials were dispatched to the Student Wellness Center regarding a pair of missing ear buds. According to the police report, the ear buds were taken from the employee's unlocked locker in the break room.
The ear buds were taken on June 16, but another pair of ear buds were taken from the break room two days later. There are no suspects, so patrol efforts were suspended.
Lock Picking
A UPD officer was sent to the Computer Science building on June 17 because the main door to the building wouldn't lock.
According to the police report,  a physical facilities employee told the officer that he could fix the door, and leave. The officer left, but was soon asked to return where he met an employee of the key shop.
The key shop employee told the officer that a spring was removed from inside the control box, which didn't allow the door to be closed by the system. The police report also stated that it wasn't the first time that particular door had been tampered with.
—
For more information or news tips, or if you see an error in this story or have any compliments or concerns, contact [email protected].