When is it time to drop a class?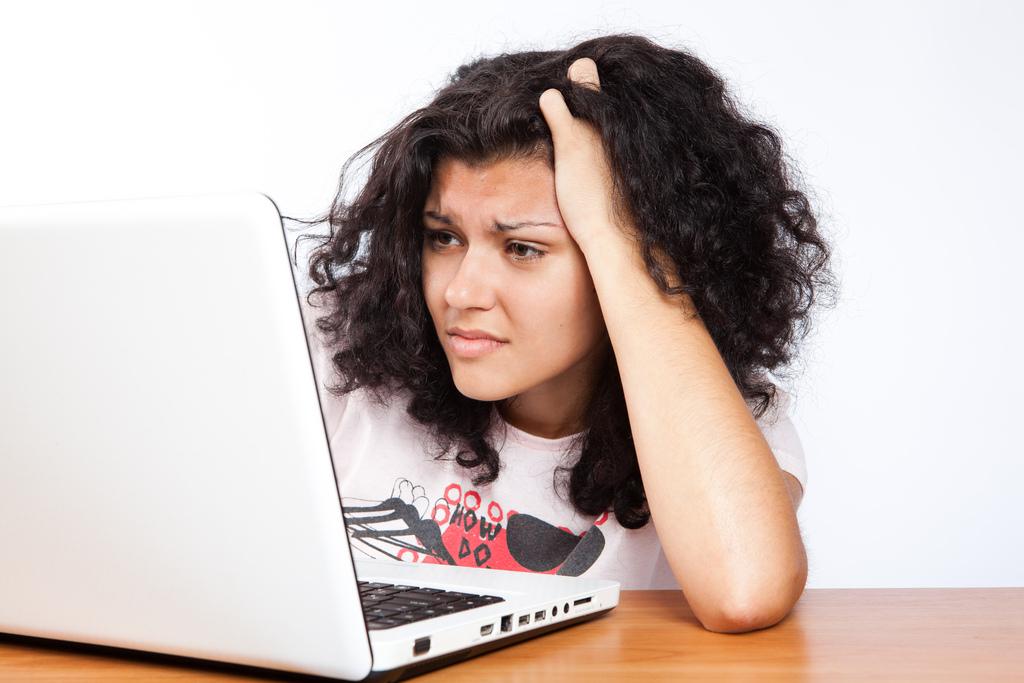 Welcome to college where everything's made up and your GPA doesn't matter, that's what some graduates will tell you at least. It's all about building a resume and making connections, as long as you pass the class it doesn't matter what grade you make.
Of course, this isn't very good advice to follow. When you think your grade is in danger of slipping you should probably take action. Luckily there's options. For example, unlike high school you are actually allowed to just stop taking classes whenever you want! Yeah! Think about that for a second, imagine "dropping" a class in high school. It doesn't really work: you get detention or suspension.
Obviously dropping a class in college has its consequences too, but there are times when it is necessary.
You FAILED the first test
And I don't mean failed, I mean bombed so bad that there is literally no way you will ever recover and actually pass the class. Hopefully the test happened in the first week and you can still drop the class with a refund. If not you can withdraw a month an half into the semester for a partial refund If it happened to fall after that deadline then you're in trouble but you can't really help it. Time to drop the class and move on with your life.
Your professor is a savage
Elsewhere in this issue you'll see a brilliantly written article by a handsome reporter detailing the four most common cliche professors. One of them is the savage professor. This teacher may seem like they are trying to ruin your life (who knows, maybe they are) and if you can't see a happy ending then no one will blame you for running away and dropping the class.
Professors truly make or break a class. The same class can be completely different when taught by a different professor. The great part is that you can usually tell if your professor is after your soul in the first class or two and can safely abort that class before deadline.
You realize that your major college isn't for you
I realize this is starting to seem like a secret advice column advocating everyone drop out of college, but I promise that's not the case. Regardless, college isn't for everyone. As of 2015, UNF's freshman retention rate e.g freshmen that come back for sophomore year, was 67 percent. You're not the only one. And it's the same with majors; people change majors all the time. After dropping or withdrawing from a class, it's important to step back, meditate on your future and finish your remaining classes as strong as possible.
—
For more information or news tips, or if you see an error in this story or have any compliments or concerns, contact [email protected].