UNF gets no cut of the $245 million state funding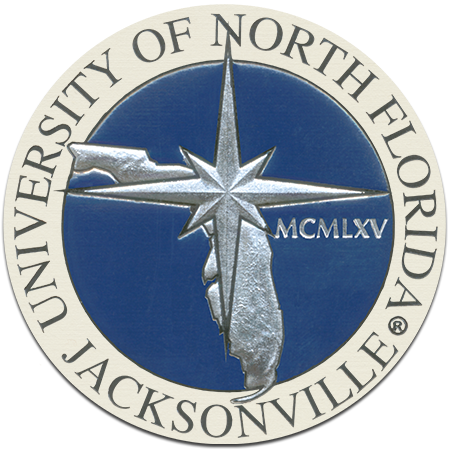 For the second year in a row, UNF has ranked in the bottom three out of 11 Florida colleges and won't get any extra state funding.
The other eight schools will split a $245 million appropriation from the state with the top three schools getting the biggest chunks. Those schools are University of Florida, University of South Florida, and University of West Florida. The top two, UF and USF, will receive $55 million and $42 million respectively.
The performance is graded on a metric system based on six year graduation rate, acceptance rate and median wages of graduates to name a few. UNF suffered the most in three categories: graduation rate, retention and cost per degree.
UNF President John Delaney said the metrics depict UNF unfairly and inaccurately.
"I strongly believe the state metrics system fails to tell the true story of the University's strong performance. We'll continue to build upon the institution we've become, while maintaining the integrity UNF has already achieved," said Delaney. "I'm proud of the work we do every day, and I believe our students are receiving an amazing education and a transformative experience."
UNF did however receive a perfect score in acceptance rate, as well as percentage of full-time undergraduate success in online courses.
—
For more information or news tips, or if you see an error in this story or have any compliments or concerns, contact [email protected].