SG: Budget & Allocation Chairman and Senator Leaves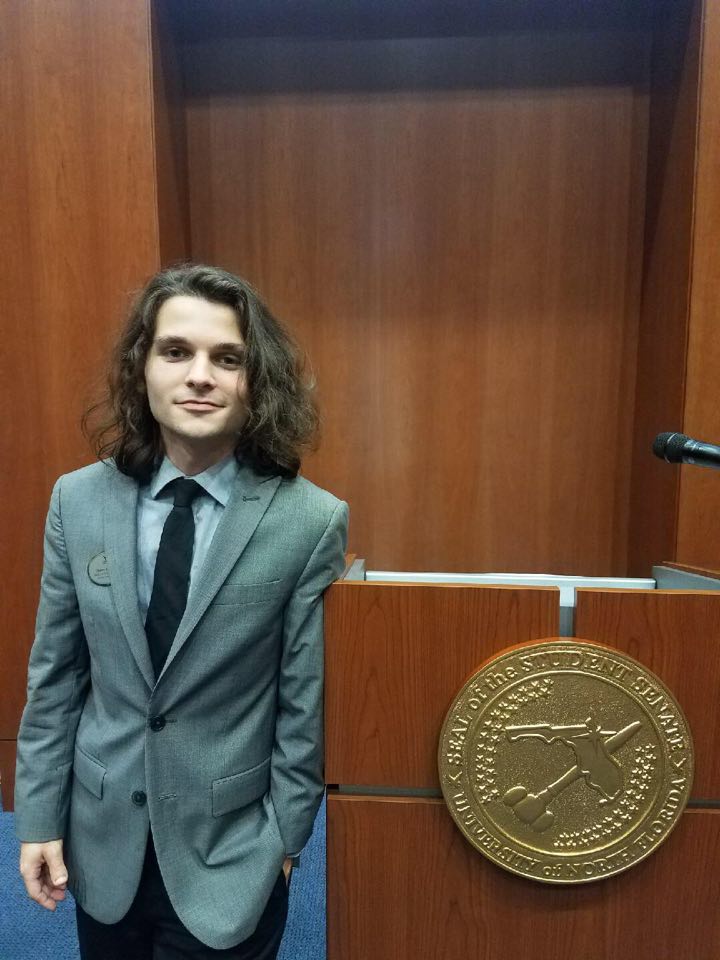 Budget & Allocation Chairman Shawn Adamson announced at the B&A Committee that he is being removed from the chairman of B&A. Senate President Thomas Beaucham told Spinnaker that he would talk about the removal at the next senate meeting. Adamson told his senators that they could stand up at senate and give reasons why they support or decline the removal.
In the Constitution and Statutes committee, it was announced that Senator Nicholas Salter sent in his resignation and will no longer be a senator. In the last C&S committee, Salter was facing impeachment for not showing up to Senate or committee meetings. Salter was voted in by students in the most recent election cycle.
One new legislation appeared in the Government Oversight committee and it was a revision of the Election Policies and Procedures. Elections Commissioner Aesha Soliman will be away for the rest of the summer, so she wanted to revise both the policies and procedures and the election code. The revision of the Election Code will be finalized next senate, and the Policies and Procedures will be finalized closer to the end of the summer semester.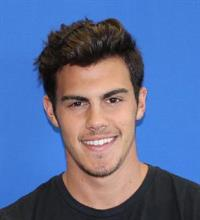 Kyle Cohen, a junior economics major, is seeking for an appointment of a Spring Senate seat. He was approved in the GO committee and will go in front of Senate.
In the last B&A committee before the fiscal year is over, B&A granted $500 to Kristen Robinson for her to attend the 2017 Florida Food and Nutrition Symposium in Fort Lauderdale. The final amounts for the travel requests and special requests will be finalized by the next Senate meeting.
—
For more information or news tips, or if you see an error in this story or have any compliments or concerns, contact [email protected].