Construction around UNF: New buildings, parking lots & more
The university will look a little different in the future thanks to the multiple construction projects going on around campus.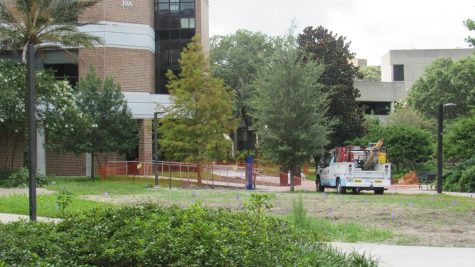 The J. Brooks Brown Hall, Building 39 and 39A, is currently under construction. This project will replace the leaking heating and hot water lines that are on campus. The water lines that are being replaced were apart of UNF's original construction. The project is in its final stages and should be done in mid July.
Lot 18 is also under construction. The parking lot is partially closed until July 28 for maintenance . If students do park in the blocked off areas their cars may be towed.
Students can still park in the lot in the spaces adjacent to the baseball fields, or across the street from the intramural fields. The second shuttle stop by the intramural fields will still be in service
There is also construction near the Founders Hall, building two, where the property was starting to degrade. The project is expected to be done before the beginning of the fall semester and it should not affect students.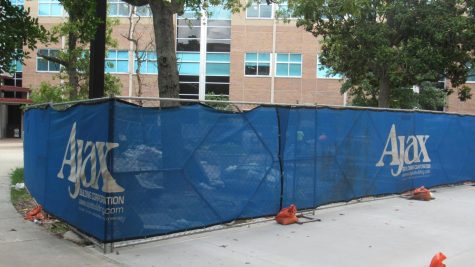 The Skinner-Jones Hall, Building three and Building four, is being renovated. The building was a part of the original construction of UNF in 1972. The renovations include a fourth floor, a new lobby, and new interior space.
Lot 7, the lot in front on the building, is also closed until the completion of the building. The lot is being used to place and store materials the construction workers use.
This construction will not affect student's classes for the semester. The classes that would have taken place in the building have been rescheduled and moved to accommodate students. This project should be done during December.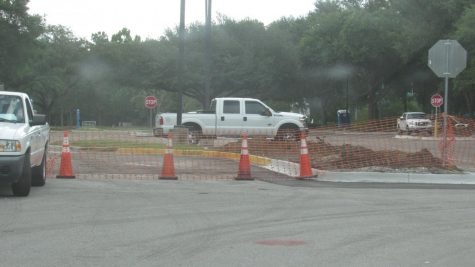 The Osprey Cove parking lot, lot 11, is being milled and resurfaced. Currently the lot is unavailable according to the university. Students for the fall semester will not be affected by the construction going on. The project is expected to be finished before the start of the fall semester on Aug. 14.
Students taking classes during Summer B session should park in either Lot 10 or 12.
—
For more information or news tips, or if you see an error in this story or have any compliments or concerns, contact [email protected].