SG: Final Senate appointees, Osprey Voice surveys and travel requests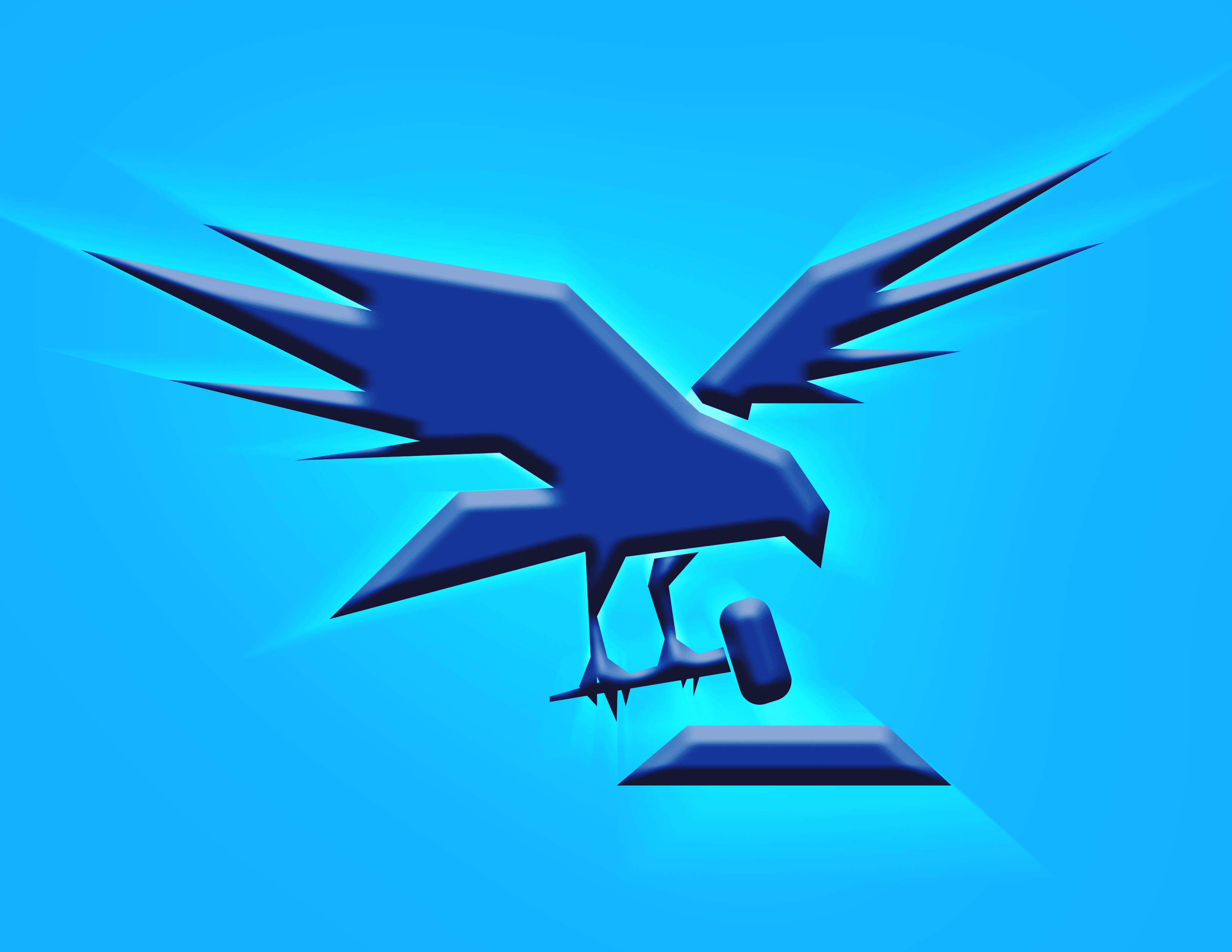 This week marked the end of committee meetings for the summer in Student Government. Committees went over final appointees, Osprey Voice surveys, and travel requests.
Government Oversight
In the Government Oversight Committee, several students were looking for confirmation, both in the executive and legislative branch.
The only executive appointment under review was acting Treasurer Christopher Jordan. Jordan told GO senators his plans if confirmed as treasurer and gave a brief history his accomplishments as a senator and B&A chair. If confirmed in Senate next week, Jordan will be the only graduate student working in SG.
There were also six legislative appointments heard in the GO committee. Kaitlyn Falness and Nicolas Dybel were forwarded to Senate as potential spring Senate seats. Sonia Vargas, Thomas Pluchan, and Damaris Wambui were forwarded as potential fall Senate seats. Only one student who was seeking appointment didn't go through committee.
Budget and Allocation
In the BAC, Jordan introduced himself as the acting treasurer and revealed how he plans to conduct treasurer reports at future meetings. Senate President Thomas Beaucham stood in as chair while interviews for the vacant position are still ongoing.
The only new business in the committee meeting was a travel request from the group Better Together. The group requested $936.33 to send two students to Chicago to attend the Interfaith Leadership Institute Conference in August. They were approved. This leaves $18,563.67 in the travel request fund for the fall semester.
University Student Affairs
In the USA Committee, the main topic of discussion was the Osprey Voice survey. The next survey will be open to students July 18 through the 19. The July Osprey Voice will focus on dining on campus. Students will be able to voice their opinions both online and on campus via SG representatives. Students can take the survey here.
—
For more information or news tips, or if you see an error in this story or have any compliments or concerns, contact [email protected].