UNF plans to open an Entrepreneurship Center downtown in 2018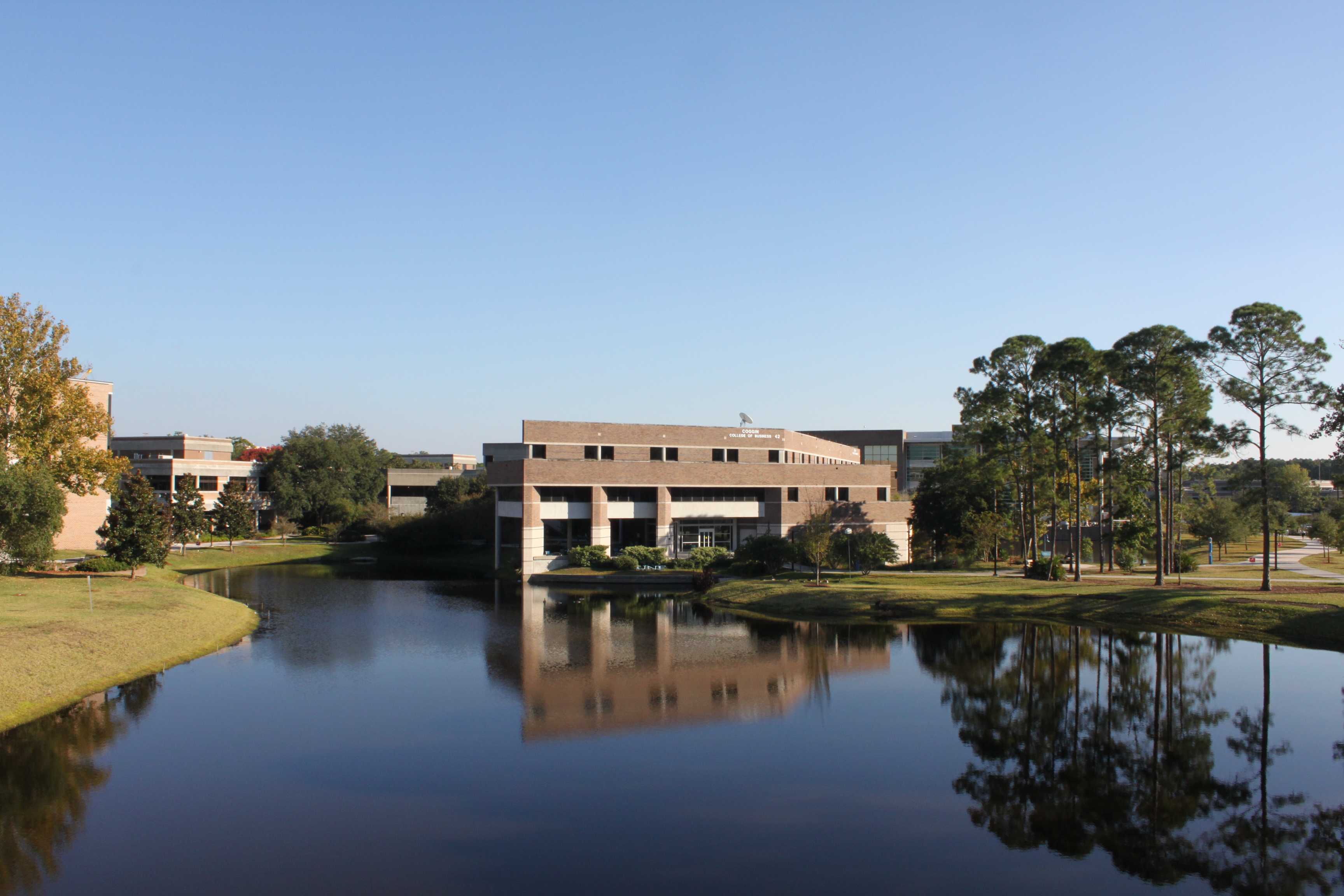 UNF will have an entrepreneurship center located in downtown Jacksonville as soon as 2018.
The center will be a destination for anyone to pitch their entrepreneurial ideas. If there is potential, they will be given space at the center for six months to pursue the project.
Mark Dawkins, dean of the Coggin College of Business, is one of the representatives responsible for the proposal of the center that was sent to President John Delaney.  Dawkins is also overseeing development. He looked at the top 50 most successful entrepreneur centers in the country for inspiration.
"When you look at entrepreneurship centers that are successful around the country, most have a university as part of that process," said Dawkins.
Dawkins helped put together a task force consisting of 20 alumni including entrepreneurs from all five colleges at UNF. He wanted ideas from the college of arts, health, education and engineering as well as business.
UNF marketing students will be able to intern there for credit and Dawkins also hopes non-marketing students who want entrepreneur experience will volunteer as well.
Dawkins wants the center to benefit not only UNF students, but the Jacksonville community as a whole.
"We are designing [the center] to be a living, learning lab for entrepreneurship," said Dawkins. "It's all about building a pipeline of entrepreneurs to benefit the city of Jacksonville."
Funding has been needed for the project for over a year, but recently $1 million was donated for the center. Dawkins said the identity of the donor will be publicly announced later.
The university is still looking for locations in the downtown area to use for the center. Dawkins expects the center to be open by May 2018.
—
For more information or news tips, or if you see an error in this story or have any compliments or concerns, contact [email protected].