UNF's athletes win on and off the field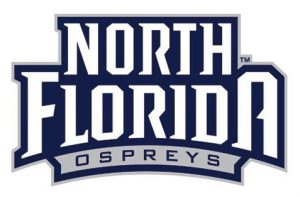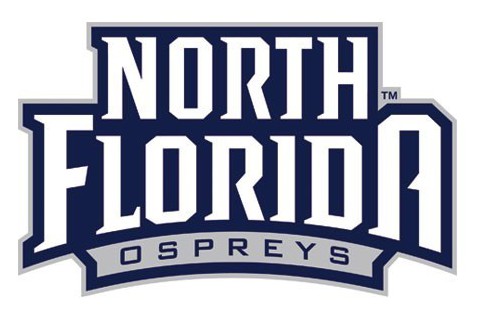 As the sports seasons are getting ready to start again, multiple teams and student-athletes are being recognized for their excellence in the classroom.
Men's Tennis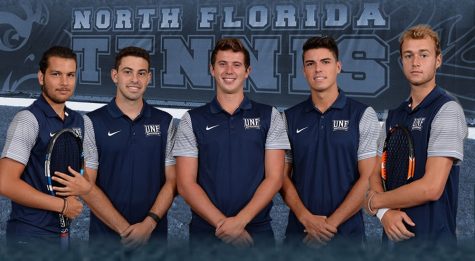 The UNF men's tennis team grabbed their third straight Intercollegiate Tennis Association  All-Academic Team honors with a cumulative team GPA of 3.2 or higher.
UNF alumni Jack Findel-Hawkins, Zach Goldberg and Yannick Zuern as well as upcoming juniors Lasse Muscheites and Alberto De Meo earned the ITA Scholar-Athletes honors.
This marks the third straight honor Muscheites and De Meo earned, while Findel-Hawkins and Goldberg have also won the award before.
Women's Golf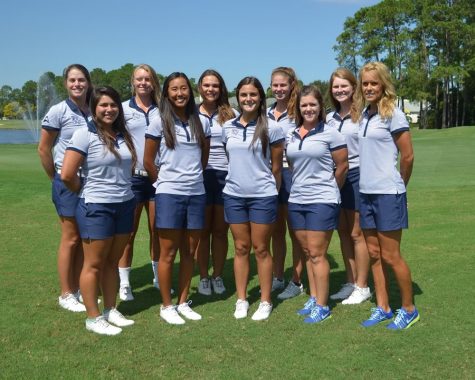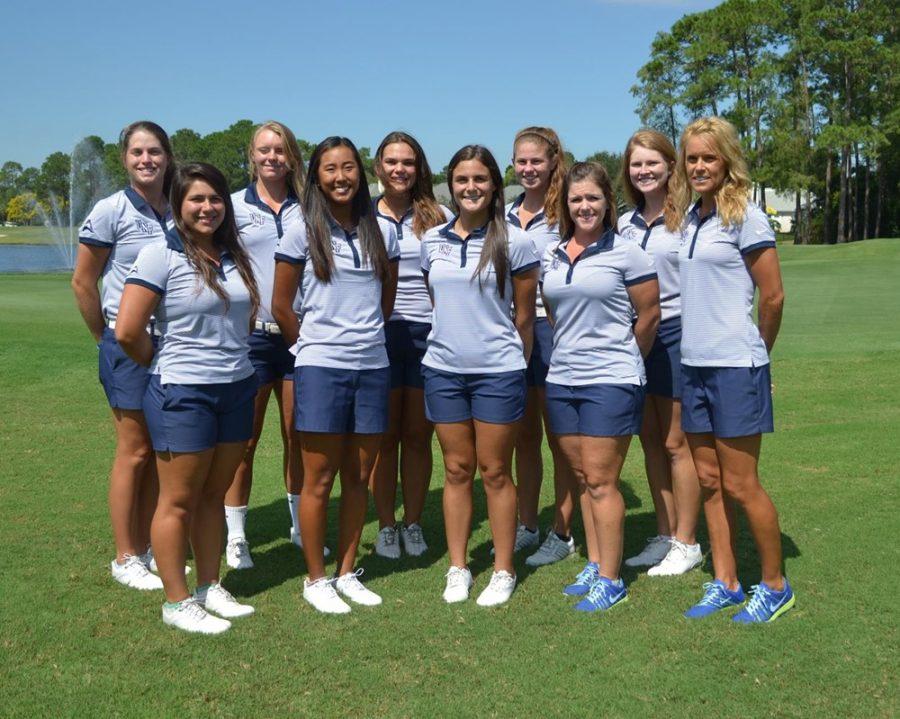 UNF women's golf team claimed the No. 5 spot for their 2016-17 season for the Women's Golf Coaches Association All-Scholar Team GPA Top 25 list.
"I am unbelievably proud of the accomplishments of this team in the classroom and on the course," said Head Coach Joanne Berglund.
The Ospreys earned the fifth spot after having a cumulative team GPA of 3.842.
Women's golf had the highest cumulative GPA in the athletics department last season highlighted by a 3.936 during the spring semester.
"This team is a true representation of a what a student-athlete exemplifies,"said Berglund. "They were the only team in the Top 5 All Scholar Teams to also win a conference championship last year."
Volleyball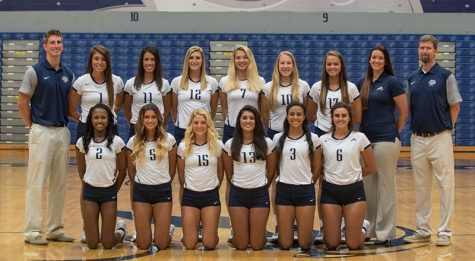 UNF's indoor and beach volleyball teams earned the American Volleyball Coaches Association Team Academic Award for the 2016-17 season.
This is the third straight time the indoor team grabbed the award.
"Our program prides itself on being excellent in all facets of life," said head coach Steve Loeswick. "I am very proud of the effort both our teams put forth in the classroom last year and I am excited for their futures!"
The indoor team earned a 3.50 GPA this year, while the beach team earned a 3.472 GPA.
—
For more information or news tips, or if you see an error in this story or have any compliments or concerns, contact [email protected].