Bond set for UNF student who shot a firearm at Osprey Cove
Video by Lee Giat
UNF student and track athlete Cameron James Daniel made his first appearance in court Saturday morning.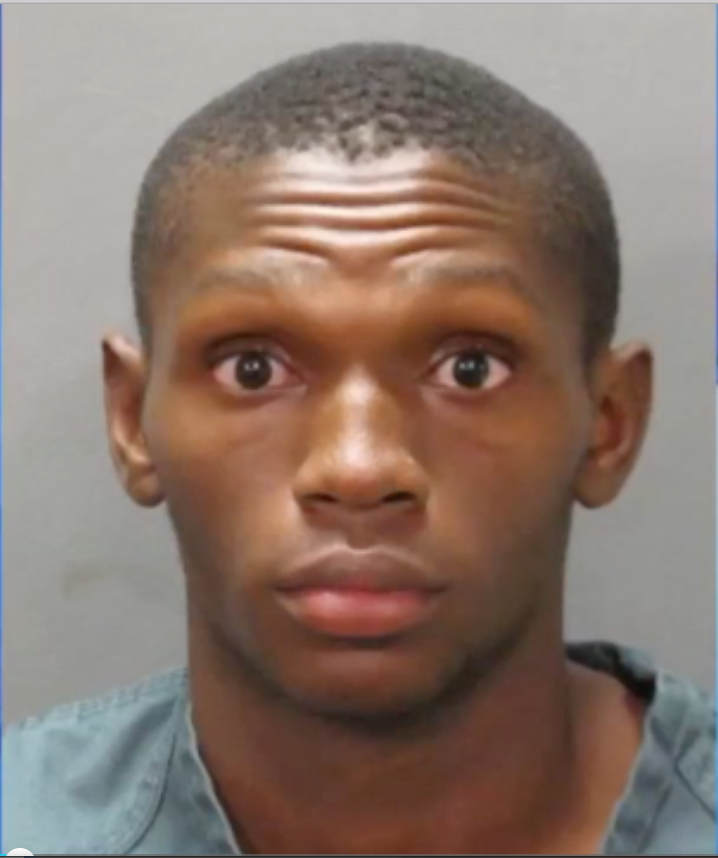 He remains charged with aggravated assault, shooting in a building, and use of a firearm on school property. His bond for all three felonies was set at over $40,500.
Daniel's arraignment date was set for Sept. 25
Rodney Gregory, Daniel's lawyer, said he is also not to have contact with any of the victims involved and is not allowed on UNF's property.
UNF's policy regarding guns on campus states that students are allowed to have guns on school property as long as they remain inside their vehicles.
Early Friday morning police said Daniel got into an argument with his roommate's girlfriend and two others in their dorm room on the third floor of Osprey Cove Building V.
The argument started because Daniel's roommate's girlfriend became upset that Daniel's girlfriend was arching a taser in the room, according to the police report.
The argument escalated, the report said, and Daniel pulled out a handgun from his pocket and pointed it at his roommate's girlfriend and said, "I'm going to light this b**** up."
Witnesses told police they were fearful for their lives.
Daniel then pointed the gun at the ceiling and told everyone in the room, "I am going to count to seven and everybody better get the **** out."
He counted to seven and shot the gun at the ceiling. No one was hurt. Witnesses told police everyone left the room following the gunshot and went to the first floor of the building to discuss what happened.
Police located Daniel at the UNF Arena following the incident and he was arrested.
Students were informed of the incident via an Osprey Update.
__
For more information or news tips, or if you see an error in this story or have any compliments or concerns, contact [email protected].