Curry and Scott suggest Zones A and B start evacuating: 'This is not another Matthew'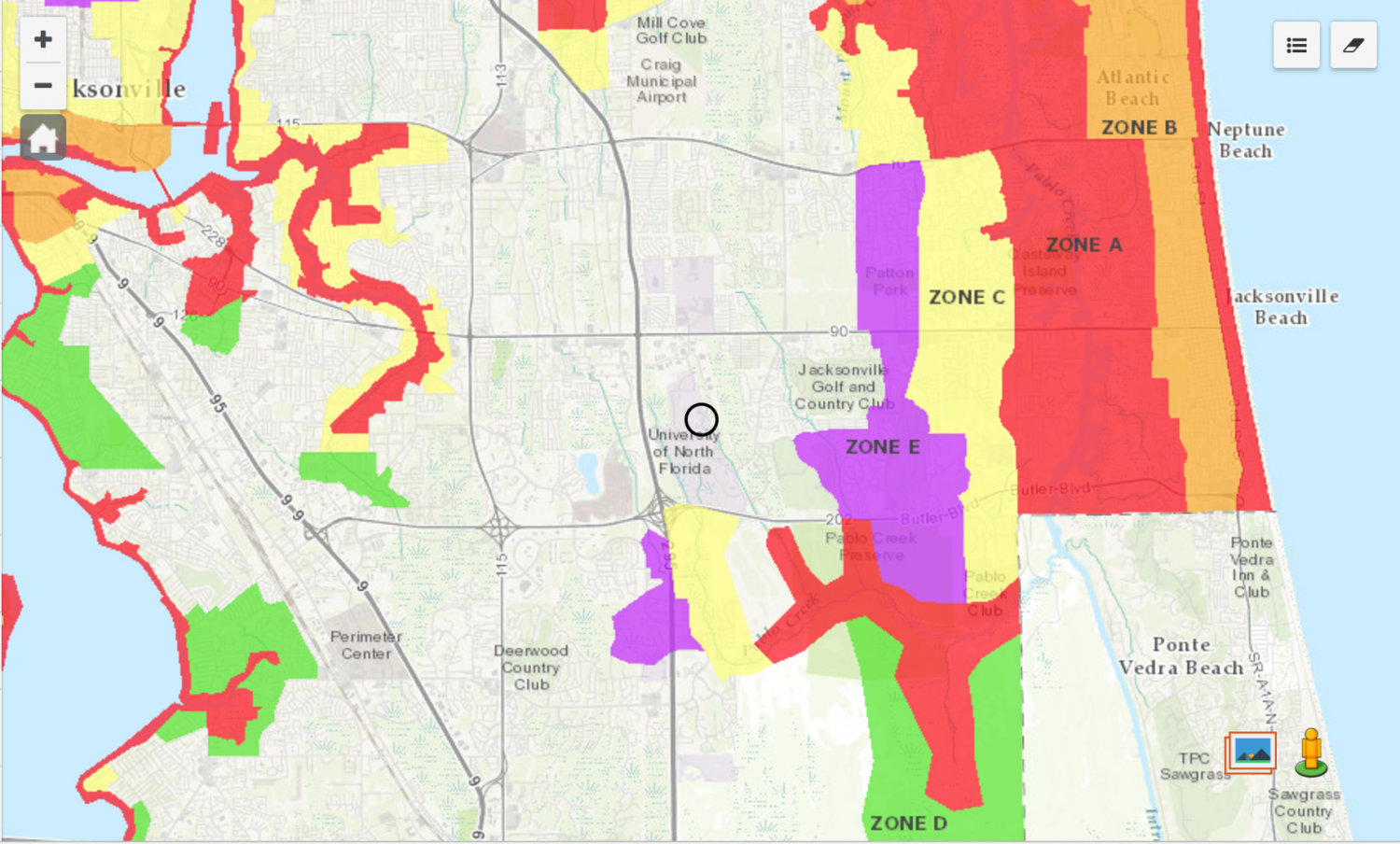 Mayor Lenny Curry and Florida Governor Rick Scott addressed Jacksonville residents Thursday about the looming Hurricane Irma. Tropical storm force winds are expected in Jacksonville by 8 a.m. Sunday.
Curry reiterated what he said yesterday, asking those in Zones A and B to evacuate if they can.
"This is a serious voluntary ask," Curry said.
If the storm conditions continue on the same track, Curry said mandatory evacuations are likely to begin Friday morning for Zones A and B, mobile homes, and low-lying areas. If you can't evacuate, Curry said he will announce specific local shelters later Thursday.
"This is not another Matthew," Curry said addressing statements from some Jacksonville residents that Hurricane Matthew wasn't as bad as it was projected to be.
Scott addressed the issue of storm surges on Jacksonville's coast which are predicted by the National Hurricane Center to be anywhere from 2-5 feet.
"Harvey was a rain event," Scott said. "With Irma, the storm surge could cover your house. Think about that if you're close to the coast."
Scott said that traffic out of state is still moving and highway safety is clearing up the roads as fast as the can. FDOT will add shoulder lanes as soon as the feel it is safe to do so but for now, they are focusing on move traffic safely.
He also encouraged those who can get out now to do so.
Fuel shortage is not a supply issue, it's a demand and distribution issue, Scott said. The state is currently working to speed up the resupply of fuel.
If you don't know your zone, you can find it using your address here. Click search by address and enter your address. Then click layers in the top left screen, from the drop down select emergency, then select evacuation zone. Zoom out to see a bigger picture. If your address, which is indicated by a black circle, is not highlighted by a color, it's possible you are not in an evacuation zone. The website works better using a web browser to a mobile browser.
For a PDF version of evacuation zones, click here.
__
For more information or news tips, or if you see an error in this story or have any compliments or concerns, contact [email protected].