White nationalist Richard Spencer to speak at UF
Costing the university over $500,000 in security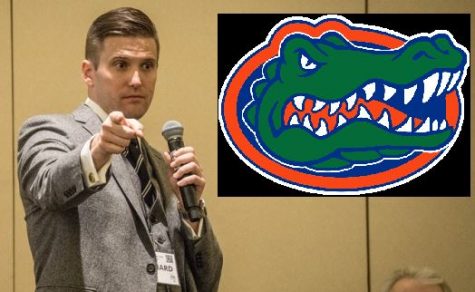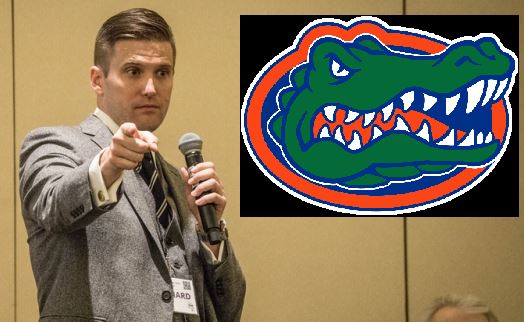 White nationalist Richard Spencer is scheduled to speak at the University of Florida on Thursday, Oct. 19, despite being previously denied.
Spencer and his group had originally requested space to speak back in Sept. of this year, but university President Kent Fuchs was opposed to the idea because of threats of violence on the school. However, after being threatened with a lawsuit by Spencer's group, it seems President Fuchs and the university have changed their minds. Spencer's group successfully sued Auburn University earlier this year after a similar situation.
The university posted a Q&A detailing the event, shedding light on the views of the university.
"As a state entity, UF must allow the free expression of speech," said the university. "We cannot prohibit groups or individuals from speaking in our public forums except for limited exceptions, which include safety and security. Our decision to disallow the September event was based on specific threats and a date that fell soon after the Charlottesville event. Allowing Spencer to speak in October provided additional time to make significant security arrangements."
Those security arrangements are big, costing the university over $500,000. The costs includes university and Gainesville police along with highway patrol and other agencies. Spencer's group, The National Policy Institute, is paying the university $10,564 to rent space at the Phillips Center for the Performing Arts.
Classes will not be canceled that day, but the university did address absences in the Q&A.
"We understand that this event and possible protest provokes fear, especially for members of our Gator family who are targets of messages of hate and violence simply because of their skin color, religion, culture, sexual orientation or beliefs," said the university in the Q&A. "Faculty have been asked to be understanding with students on a case-by-case basis."
__
For more information or news tips, or if you see an error in this story or have any compliments or concerns, contact [email protected].