Jobs that don't need four year degrees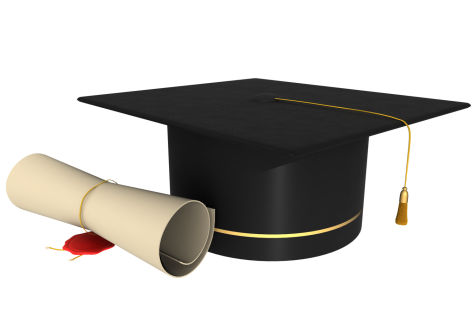 Every year more and more students walk across the stage and are handed a college degree. However, some majors allow students to start their careers earlier without going through the four-year struggle.
At the top of the list is the healthcare industry where certifications and associate degrees have been an asset for the numerous entry-level jobs, according to a recent CareerBuilder Report and CareerCast.
Health Information Technician-Postsecondary Nondegree
As a health information technician, being organized is an important skill. This job is to organize health information of patients and keep it as accurate as possible. They can be seen in an office seated behind a computer.
Respiratory Therapists-Associate degree
A respiratory therapist provides care for patients who need help breathing. They can also be seen working in emergency situations. There are therapists with bachelor's degrees; however, having a license is what's important to work in the field.
Pharmacy Technician-High school diploma or equivalent
A pharmacy technician gives prescription medications to their customers and other colleagues in the health industry. They can be seen in stores, doctor's offices, and hospitals.
Sonographers-Associate degree
Sonographers are another layer in the healthcare industry. In this career, sonographers operate imaging machines to help doctors learn more information about their patients. They can be seen in a doctor's office or in hospitals. Professional certification is necessary to work in the field.  
Social and Human Services-High school diploma
With on the job training, this career can be an asset in the health sector. Responsibilities can include helping clients, providing support for families and assisting social workers. However, you can also work with the government, a nonprofit organization or agencies with social services.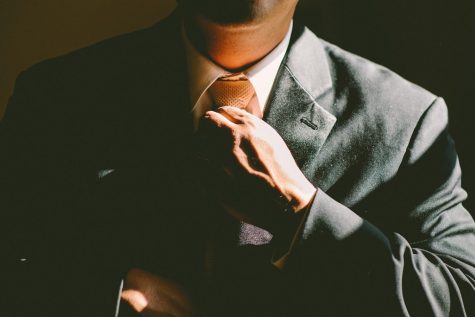 There are many other career opportunities outside of the healthcare industry that don't require a four-year degree
Paralegal-Associate degree
Paralegals helps lawyers by conducting legal research and drafting documents that are needed. Having proficient computer skills is important as a paralegal.
Web Developers-Associate degree
As a web developer, a person is responsible for designing and creating websites in the ever-changing technological world. Having up-to-date programming skills and a grasp of web design will be beneficial in this career.
Broadcast Technician-Associate Degree
For a broadcast technician, on the job training is a crucial component. They can be seen working in radio stations, TV stations, recording studios or any place with audio and video equipment. They should be knowledgeable in camera and audio equipment and how to operate these machines.