Know Our Names: The Story of Mary McLeod Bethune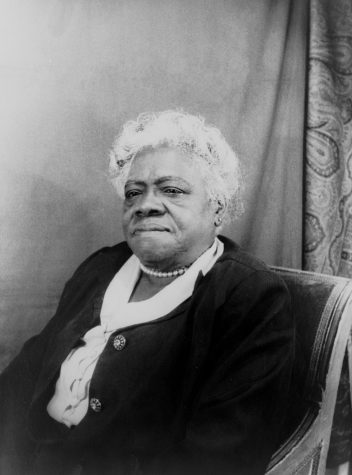 A child of former slaves, Mary McLeod Bethune was the only child out of 17 to pursue schooling. Adamant that education was the key to racial advancement, she graduated from the Scotia Seminary for Girls with a scholarship in 1893. In 1904, she went on to found the Daytona Normal and Industrial Institute, which turned into the Bethune-Cookman College.
Because of her background as an educator for nearly a decade, Bethune became the president of Bethune-Cookman College after it became co-ed. This college served as one of the few places African-American students could undertake a college degree. One of McLeod's most significant accomplishments was when she became a special advisor to President Roosevelt on minority affairs in 1935 as well as founding the National Council of Negro Women.