Florida Gov. Rick Scott signs gun control bill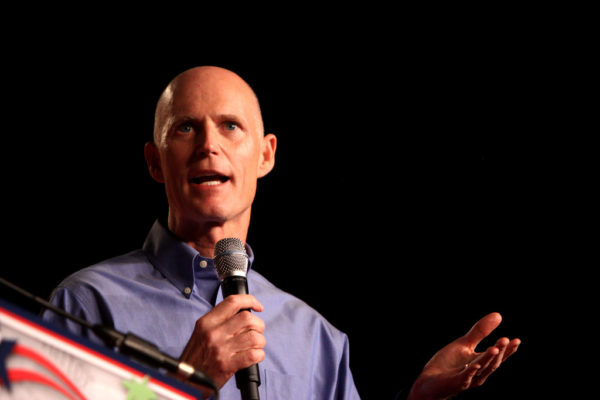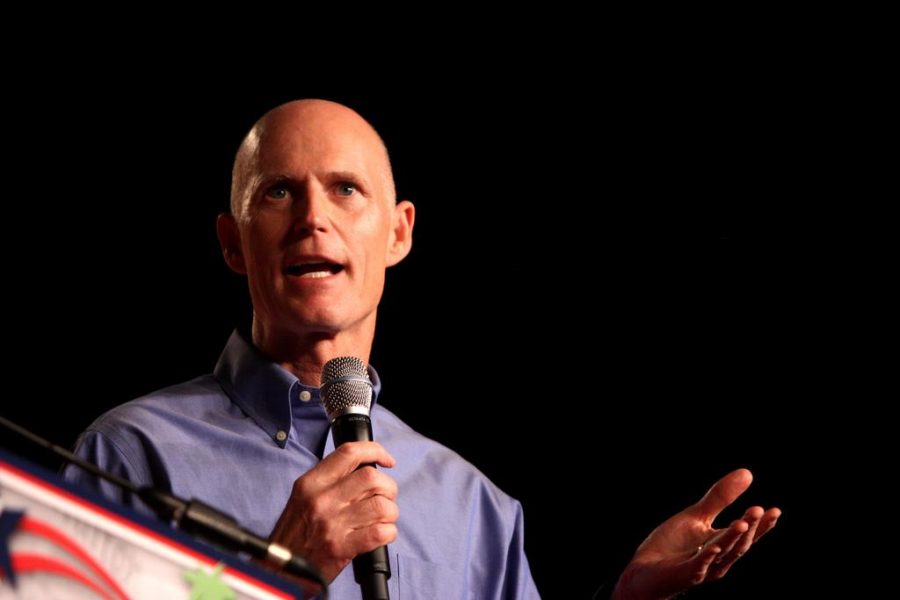 Rick Scott has approved the gun law bill drafted in response to the mass shooting committed at Marjory Douglas Stoneman high school last month.
The bill, previously approved by the Florida Legislature raises the age required to buy rifles from 18 to 21, bans bump stocks (an attachment that simulates automatic fire, most notably used in the Las Vegas shooting last October) and creates a three-day waiting period for rifle purchases.
Florida teachers and staff will also be permitted to carry handguns if both the local school district and Sheriff's office agree to allow it.
This "guardian" program won't allow teachers who "exclusively perform classroom duties as classroom teachers" to carry, unless they have prior military or law enforcement training or teach a Junior Reserve Officers' Training Corps program.
"I know the debate on all these issues will continue, and that's healthy for our democracy" said Scott. "We have a lot of work ahead of us in order to enact these reforms and make our schools safer."
Addressing the students, Scott said "You helped change our state. You made a difference. You should be proud."
Student activists from Marjory Douglas Stoneman high school have called the bill "a baby step." The National Rifle Association opposed the bill's passing. The NRA filed a lawsuit against the new law hours after it was signed, on the basis that the bill's ban on gun sales to those under 21 was a violation of the Second Amendment.
__
For more information or news tips, or if you see an error in this story or have any compliments or concerns, contact [email protected].