Police Beats: Pulled over, a swinging gate, and vandalism in the restroom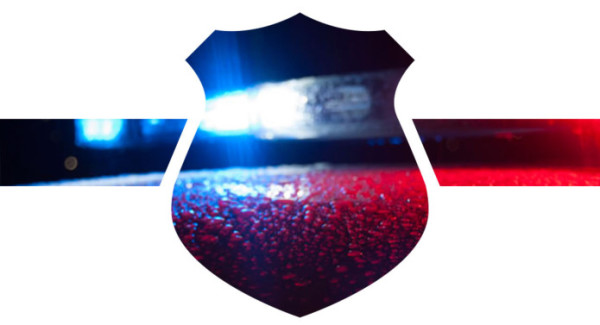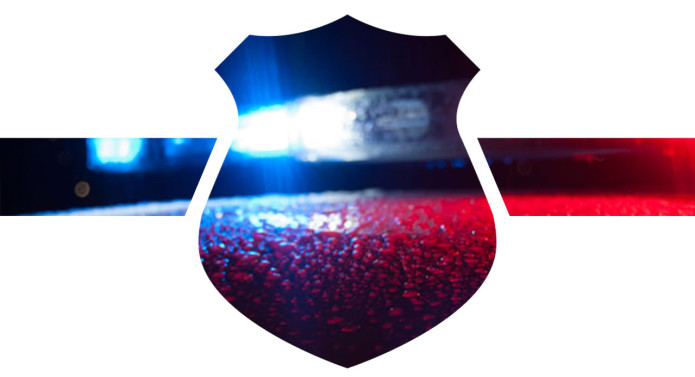 Pulled over and caught
A driver was caught with marijuana after being pulled over for speeding on Alumni Drive on Sept. 19, according to a UNFPD report.
The driver was reportedly traveling at 46 mph in a 30 mph zone on Alumni Drive when he was pulled over.
The officer later reported that when he walked up to the car, "[He] could smell the odor of burnt marijuana emanating from inside the vehicle."
The driver was written a warning for speeding, and the officer asked the driver if he could search the vehicle. According to the report, the driver said, "Okay, but I don't have anything."
Upon searching the vehicle in question, the officer found less than 20 grams of marijuana and paraphernalia sealed in a blue container.
The driver was then given a notice to appear in court.
Get wrecked
According to a police report, a driver's car was struck by a gate near the Field House on Oct. 10.
UNFPD reportedly met with the driver and his passenger in Lot 34 near the Field House. The driver reportedly told police he was driving near the cell tower when a gust of wind blew the gate open and struck the left side of his car.
No injuries were reported, and UNF Environmental Health and Safety's Brandon Smith was contacted and responded to the scene.
Bathroom vandal
UNFPD was dispatched to Bldg. 51 in response to a suspicious person in the women's restroom on the second floor on Oct. 10, according to a police report.
The incident description stated that an unknown male subject was laying on the women's restroom floor with his pants pulled down. When police arrived, the male subject and the person who called the police were reportedly not present.
According to the report, a search of the men's restroom was also conducted. The report states that the door to the handicap accessible stall was locked, however no one was inside. Upon opening the stall, the officer observed that the paper towel dispenser hanging on the wall was damaged by an undetermined subject. The plastic cover of the machine was smashed and was in several pieces on the floor.
The officer asked a nearby student who reportedly said he saw an unknown male walking around the restrooms like he was "Waiting for someone."
The student reportedly said he never saw the man enter either of the restrooms.
Physical Facilities were notified of the damage. No surveillance of the area was available and the patrol efforts were suspended due to lack of information.
—
For more information or news tips, or if you see an error in this story or have any compliments or concerns, contact [email protected].