UNF professor gives perspective on California wildfire
76 people have died, and 9,700 homes have been destroyed in the massive "Camp Fire" wildfire that is burning in Butte County, California, according to CAL FIRE.
So far in the past ten days, 149,500 acres have burned and the fire is only 60 percent contained. Whether the "Camp Fire" is the result of mismanagement, human error or drought will probably be debated for years to come.
"One of the issues is that California has experienced more droughts recently. That is the kind of thing we predict is going to come with climate change," Mike Aspinwall, Assistant Professor of Biology at the University of North Florida, said.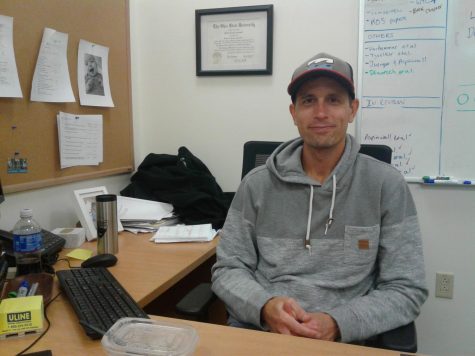 Aspinwall said the second issue is a bit confusing because the fires in northern California are a bit different than the ones in Southern California. Southern California doesn't have many forests, being predominantly filled with scrub ecosystems instead. The cause of that fire is probably directly caused by drought and nothing else. The one in Northern California is a combination of drought and the legacy of fire suppression in the United States. 
Aspinwall said he believes that this legacy of fire suppression is responsible for these fires, rather than human growth and development. When a forest is managed a certain way for decades, such as having controlled burns to keep the fire away, you are also going to have decades of issues relating to those actions.
In an article from National Geographic on the possible causes of these wildfires, data shows that wildfires were on the rise in the continental U.S. from 1984 through 2011.
According to CAL FIRE, the "Camp Fire" is now the most deadly in California history. Five of the top ten wildfires in state history have happened in just the last decade. To help prevent catastrophic wildfires, CAL FIRE has announced that they will budget up to $155 million to restore forest health.
__
For more information or news tips, or if you see an error in this story or have any compliments or concerns, contact [email protected].