Florida House of Representatives demands DEI-related documents from state institutions
All Florida universities and colleges have been asked to provide documents that relate to diversity, equity and inclusion to "assess the costs and benefits of the DEI offices and programs within the State University System," according to a memo released on Thursday. 
According to Speaker of the House Paul Renner's office is seeking "answers about the use of political considerations in the development of curriculum, hiring and promotion of faculty and other inappropriate activities."
The Florida House of Representatives, through Renner, requested that the information and documents be provided by today, Friday, Jan. 13, 2023.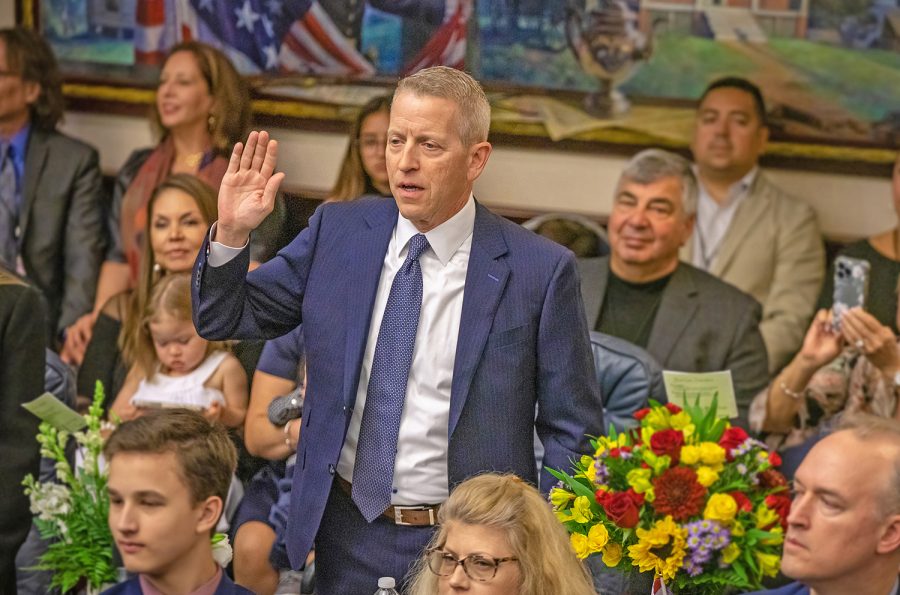 The memo asks for 16 separate, extensively defined requests to be fulfilled. Requests range from a list of all current DEI employees — including their name and job title — to all communications to or from a DEI faulty committee that contain or reflect assessments, proposals or recommendations relating to DEI. 
Communications, as defined by the memo, include all written or electronic communications, including but not limited to emails, text messages and social media messages.
This move comes soon after DeSantis released his own request for information from Florida higher-education institutions but extends beyond the governor's ask. 
"I commend the great work of the Board of Governors in bringing our universities to a consistent number one ranking among the states as well as our state colleges for providing needed workforce skills. We will maintain our top rankings by staying focused on the knowledge, skills and research that higher education should provide," Renner said in a press release on Thursday. "However, we compromise higher education if we follow other states that allow DEI staff to act as political commissars over campus life. We intend to end this improper influence and re-focus on pathways to success for our graduates."
Spinnaker reached out to the University of North Florida about how they were handling the request and received the following response:
"The University is currently reviewing the request for information to comply by the February 13th deadline."
___
For more information or news tips, or if you see an error in this story or have any compliments or concerns, contact [email protected].