Some UNF faculty worried about higher education implications after College Board releases revised framework for AP African American Studies
After Florida Gov. Ron DeSantis rejected the Advanced Placement African American Studies course from state high schools, the College Board released a revised version earlier this week that focused on topics from a historical perspective rather than a contemporary one. 
DeSantis' administration cited the fourth section of the original course as problematic. This section includes topics such as intersectionality and activism, black queer studies, and movements like the Black Lives Matter Movement. The Florida Board of Education said that as a fundamental part of CRT, intersectionality should not be taught in Florida classrooms. 
What is the course about?
AP African American Studies is a relatively new course from the College Board. Because it is new, it must go through a multi-year process before it can officially launch and offer college credit. 
Currently, it is scheduled to be piloted in 60 schools across the country this year, expanding to more in 2024, according to its course development timeline. By 2025, the College Board plans to expand it to all schools and offer its first AP exams. The course aims to teach students about a variety of fields as they relate to African American history and contemporary issues.
The heart of the issue
One of the topics the state discusses as problematic was in the original framework's fourth section about the Reparations Movement as it said that there was no "balancing opinion in this lesson."
The state is concerned that the course pushes a political agenda as it implicates white supremacy and the oppression of African Americans today. Governor DeSantis said there is no need for topics such as queer theory and activism in this course. 
"This course on Black history, what's one of the lessons about? Queer theory," DeSantis said. "Now who would say that an important part of Black history is queer theory? That is somebody pushing an agenda."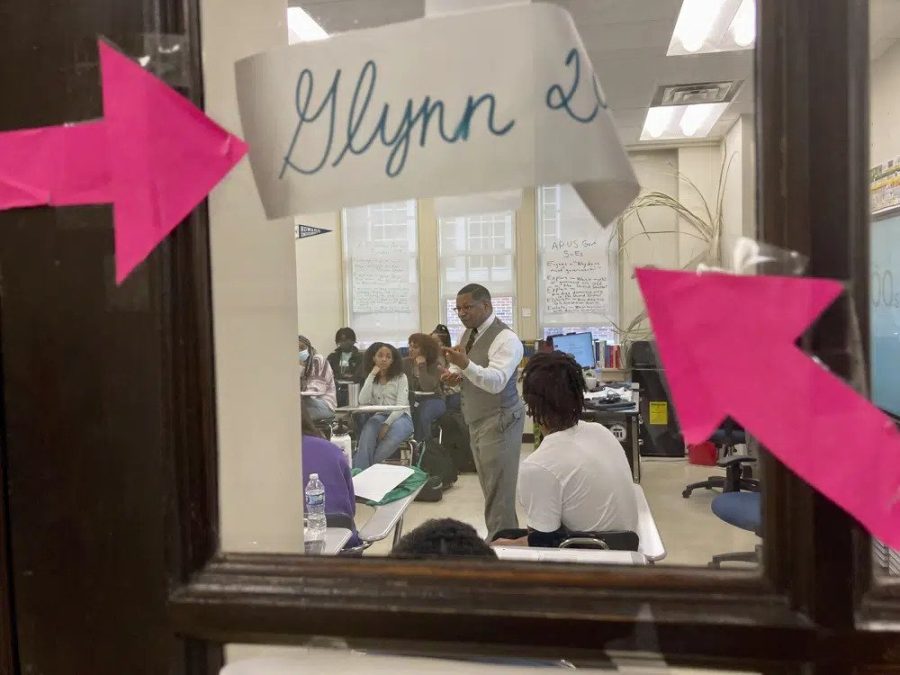 The topics on the list of concerns are not graded as part of the AP Exam although the College Board does make it clear that students are not required to learn the contemporary issues but may choose to focus on them for a research project as part of the exam.
This decision comes after the "Stop WOKE Act," which barred discussions of certain concepts related to race. This act prevents critical race theory in curriculum, according to the governor's office. 
Dr. Tru Leverette Hall, a University of North Florida English professor specializing in African American studies and literature, explained that barring the option for the course is dangerous and unnecessary. 
"This is an AP class. [Students] have to want the class and be accepted into the class," she said. "This is for students who are interested in this particular field of study."
Based on the information provided by the College Board about the course, Dr. Leverette Hall said, it is very historically accurate and quite comprehensive. Blocking this course essentially silences the stories of marginalized communities, she explained. 
"I think these classes are important because students want them and their importance is proven by the fact that certain groups don't want them," she said. 
With the governor's decision to block the class, Dr. Leverette Hall is concerned that the next step is to come for university courses next.
"They could very well try to limit it at the college level as well," she said.
In recent weeks, the state has requested information on diversity, equity and inclusion programs as well as CRT implications in coursework from public universities.
With the future of this course uncertain, Attorney Ben Crump plans to file a lawsuit against DeSantis. Ben Crump is a trial lawyer who led the George Floyd case and has been working with the family of Tyre Nichols in the case of his death. Ben Crump Law released a statement that said that three AP high school students would join the case as lead plaintiffs.
___
For more information or news tips, or if you see an error in this story or have any compliments or concerns, contact [email protected].