Deegan leads race for Jacksonville mayor and crime is at the forefront of voters' minds, new UNF poll shows
Democrat Donna Deegan leads her opponents by 18% in the crowded race for Jacksonville's next mayor, according to a new poll released by the University of North Florida's Public Opinion Research Lab on Tuesday. 
Competing against six other candidates, PORLs results match previous polls that found the Democrat holding a strong lead, like one from St. Pete Polls in mid-February.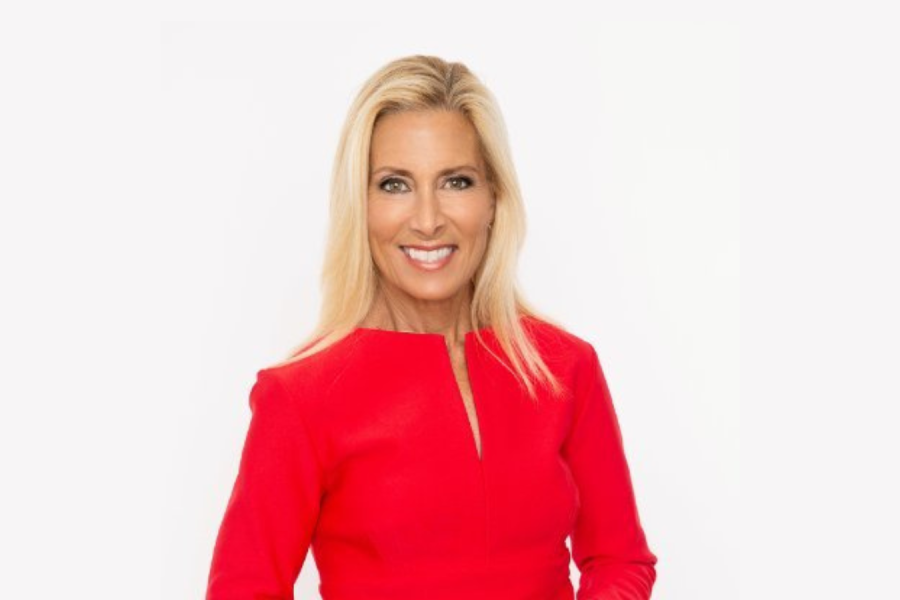 The PORL's poll found that 37% of Duval County voters said they would vote for Deegan, 20% said they'd vote for Republican Daniel Davis and 7% said they'd vote for Republican Al Ferraro. Democrat Aubrey Gibson trailed in last with 7% of respondents saying they'd vote for her.
However, 22% of respondents said they were unsure who they would vote for. 
"Donna Deegan is the clear frontrunner in a crowded field, that looks poised to go until May," Dr. Michael Binder, PORL faculty director and UNF professor of political science, said in a press release. "That said, 31% of Republican and 24% of Independent voters are still undecided and that means it could still be anyone's race."
Deegan is a Florida State University graduate, former lead anchor of First Coast News, breast cancer awareness advocate and creator of the DONNA foundation. According to her site, her campaign focuses on three issues: infrastructure, health and economy. 
The poll also pitted Deegan in head-to-head matchups with the top three Republican candidates and she came out ahead in each one.
"Again, we're seeing between 12% and 20% of Republican voters still don't know who they'd pick, even when choosing between Deegan and the top three Republican candidates," Binder said. "That big block of undecided voters makes this race particularly hard to predict, and they may ultimately decide which two candidates go on to the general election in May."
Election issues, Confederate statues and more
Aside from which candidates respondents would vote for, they were also asked about the main issues this election season.
Crime came out on top with 37% of respondents concerned, followed by education, the economy and housing costs, each with 12% of respondents.
The PORL also asked how respondents felt about the City of Jacksonville removing all Confederate monuments from public spaces.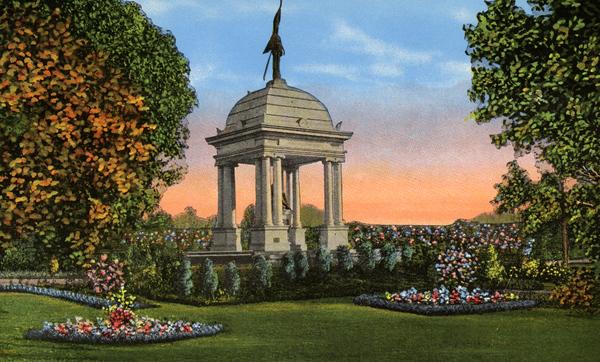 A slim majority of 51% of respondents said they oppose the removal, either strongly or somewhat, and 45% either strongly or somewhat support the removal. This issue is split by race, ethnicity and party registration, Binder explained. 
"As you might expect, support for removing the monuments is higher among registered Democrats and Black respondents, while Republicans and White respondents have greater opposition," he added.
Job approvals for several local community leaders were also included in the survey, and 52% of respondents approved of the way Mayor Lenny Curry is handling his job, 45% approved of City Council and 51% for Melissa Nelson, State Attorney for Florida's 4th Judicial Circuit.
DUUUVAL
After a season that shattered expectations, Jaguars quarterback Trevor Lawrence earned the highest approval rating of them all, with 86% of respondents saying they approve either strongly or somewhat.
Head coach Doug Pederson and owner Shad Khan also fared well, with 84% and 71% approval, respectively.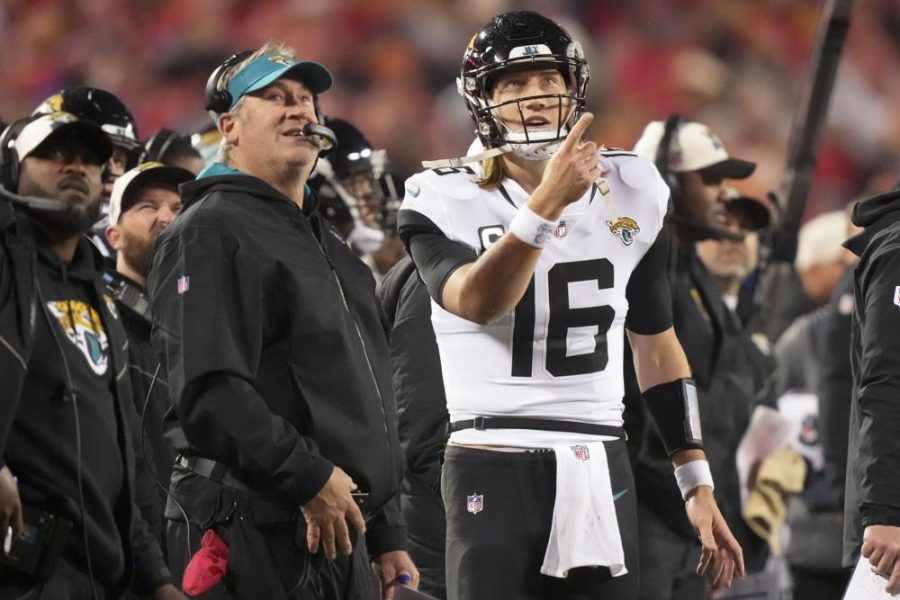 Asked whether it was important for Jacksonville to have an NFL team, 84% of respondents said it was either very important or somewhat important. However, 61% of respondents either strongly or somewhat opposed the city spending up to $750 million of public funds to split the cost of stadium renovations with the Jaguars. 
And last but not least, on the topic of Duval pride, 48% of respondents said they personally participated in the tradition of shouting "DUUUVAL" in the last year. 
"I think it's safe to say a lot of people like having an NFL team, and even approve of Shad Khan, but the voters we've talked to do not want to foot the bill for a new or improved stadium," commented Binder. "It's clearly not for lack of Duval pride, but most prefer to let the billionaire buy his own toys."
For more information about the poll, visit here. 
___
For more information or news tips, or if you see an error in this story or have any compliments or concerns, contact [email protected].