Netflix "cracking down" on password sharing
The pioneer of modern-day streaming, Netflix recently announced that they are reworking how the company will manage shared account passwords. Netflix has said that monthly fees will not increase from the current rate, but there will be new precautions to ensure that accounts are only being used by their primary owners.
Netflix is looking to enforce its new password-sharing policy by limiting devices to a single household. The company clarified that people are still welcome to share their account with others as long as they "live at the primary location of the account owner." 
You may be wondering how Netflix will be able to tell if you are at the primary account location, and according to their FAQ page, Netflix "uses information such as IP addresses, device IDs, and account activity to determine whether a device signed into your account is connected to the primary location."
Though this leaves an issue of how you can access your account if you frequently travel, fortunately, it seems the streaming service has come up with a few clever ways to ensure you can continue streaming while away from home. Netflix has mentioned that if you connect to the wifi at the primary location once every 31 days that your device will be marked as a trusted device to stop blocks from the service.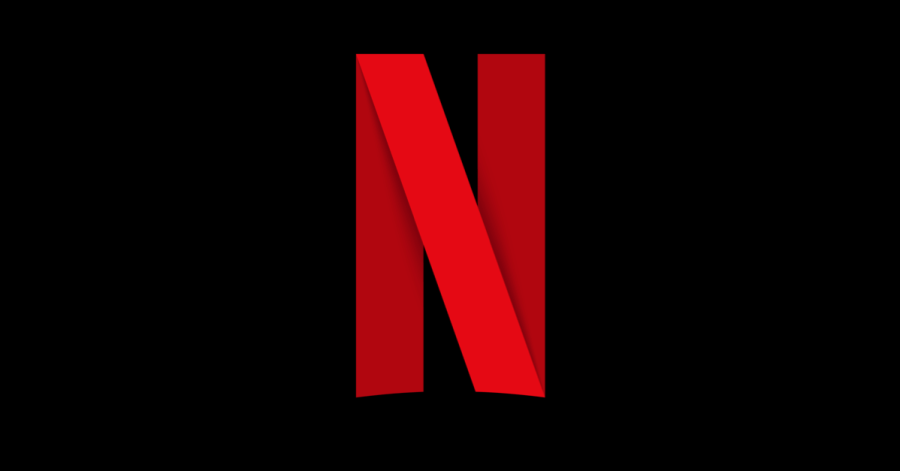 This comes with its own set of issues, however, as many college students are unable to consistently make their way home in order to maintain a "trusted device" connection. 
"If I'm not able to share my account with my family, I will probably just cancel my account altogether," Victoria Crum, a first-year University of North Florida student, said. She explained that price hikes and now Netflix's new paid-sharing policy is making her reconsider renewing her now six-year subscription to the streaming service.
Another solution that Netflix has proposed is the idea of "paid sub-accounts" in order for people to pay to share.
This practice has already been outlined for several countries with prices ranging from $3 a month per extra account all the way up to $7.99. This decision comes after the company's increase in plan pricing last January, bringing the cost of each plan up by a minimum of $1, leaving students like Crum in the same situation of deciding whether the investment is worth the product.
According to the most recent Netflix shareholder letter, the concept of "paid sharing" alongside the company's new password policy should be rolled out towards the end of their first fiscal quarter around the end of March.
___
For more information or news tips, or if you see an error in this story or have any compliments or concerns, contact [email protected].