All party-affiliated candidates win seats in UNF Senate, according to unofficial election results
The University of North Florida Student Government's first contested election in two years is over. All 20 of the candidates who ran with a party have unofficially won seats in Senate, according to the unofficial election results released Wednesday evening. 
A total of 23 candidates competed for the Senate's 20 available seats. Ten ran with the Unity Party, 10 ran with the Soar Party and three ran as independents. All candidates but the three independents won seats.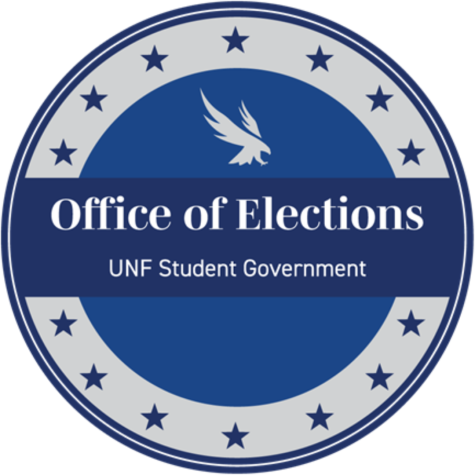 John Grosso and Emily Sullivan, who ran uncontested, have unofficially been elected student body president and student body vice president respectively. Of the total 534 ballots that were cast this election, they received 473 votes.
With a student population of 16,517 as of the Fall 2022 semester, approximately 3% of UNF students participated in this election. 
Next steps
These results are unofficial and the election process will continue once all judicial complaints have been resolved. A hearing for the judicial complaint made against Soar Party chair Sullivan will be held next Wednesday. 
Once Senate passes the Validation Bill for the election, candidates will be sworn in and begin their terms. 
The following candidates have unofficially won a Senate seat, according to the SG Office of Election results. View the full results here. 
Ethan Schultz

Kayla Cintron

Fadi Nakhel

Kyriakos Faklis

Joehan Pastrana

Alden Kliem

Faith Peeler

Isabella West

Akintonye Oyedola

William Schwocho

Mitchell Aarons

Gabi Bynum

Tanesha Jackson

Karena Lopez

Lamjia Hodzic

Lissie Morales

Erin Dean 

Emily Roles

Joshua Murry

Aster Walters
___
For more information or news tips, or if you see an error in this story or have any compliments or concerns, contact [email protected].