In a dominant win, all 18 candidates who ran with the Soar Party won seats in the fall 2023 University of North Florida Student Government Senate election, according to unofficial results released Wednesday evening. Two candidates from the Unity Party also unofficially won the remaining two seats.
Of the 32 candidates who competed for the 20 open seats in this election, 18 ran with Soar, 12 ran with Unity and two ran independently. 
The Soar Party, chaired by current Student Body Vice President Emily Sullivan, ran on initiatives centered around student engagement, many of which overlapped with the most recent presidential election in spring 2023.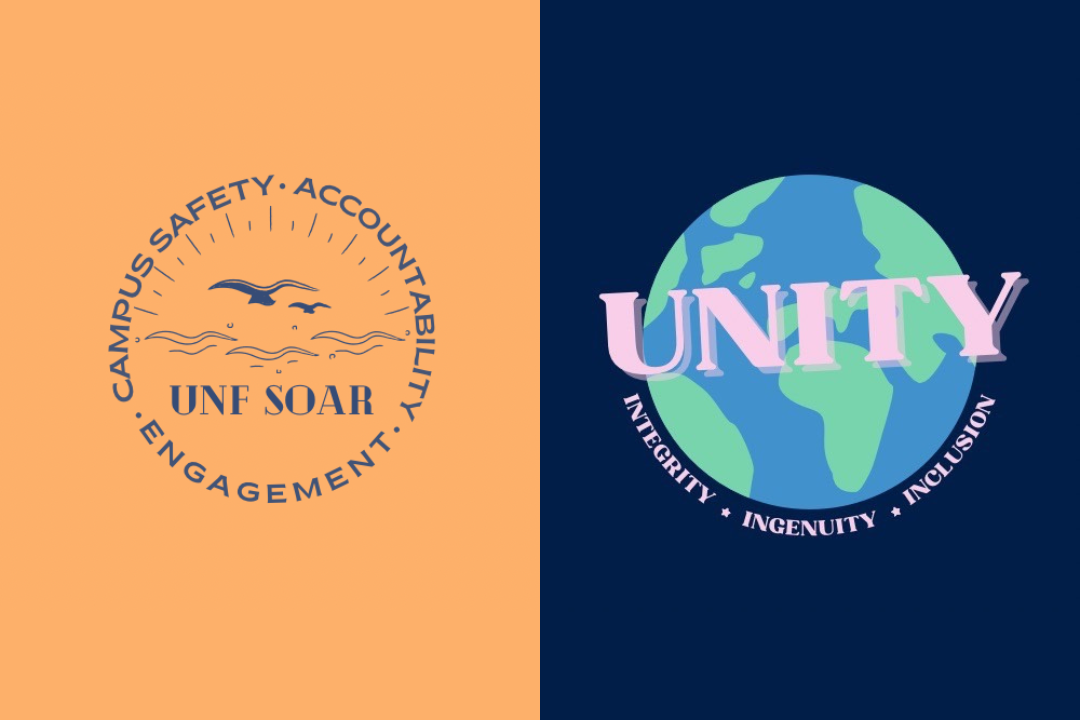 Below are all the candidates who have unofficially won a seat in the SG Senate this election cycle, according to the unofficial results provided by the SG elections commissioner. The results will remain unofficial until the current Senate officiates them and the new senators are sworn in. 
Audrey McGrath (Soar Party)

Christian Rosario (Soar Party)

Kate Ferguson (Soar Party)

Stephanie Roese (Soar Party)

Rohith Kilambi (Soar Party)

Diya Patel (Soar Party)

Liz Kramer (Soar Party)

Parker Robinson (Soar Party)

Amelia Dyal (Soar Party)

Adison Nobles (Soar Party)

Algesia Pani (Soar Party)

Kamyla Carrasquillo-Lebron (Soar Party)

Camryn Parrott (Soar Party)

Faith Paul (Soar Party)

Erin Flowe (Soar Party)

Benjamin Shima (Soar Party)

Elleanna Benson (Soar Party)

Tyler Hallford (Soar Party)

Jonah Vazquez (Unity Party)

Valentina Bonilla Villalobos (Unity Party)
For more information about the remaining election calendar events, visit here.
_____
For more information or news tips, or if you see an error in this story or have any compliments or concerns, contact [email protected].