Editorial: Wrong time for costly dorm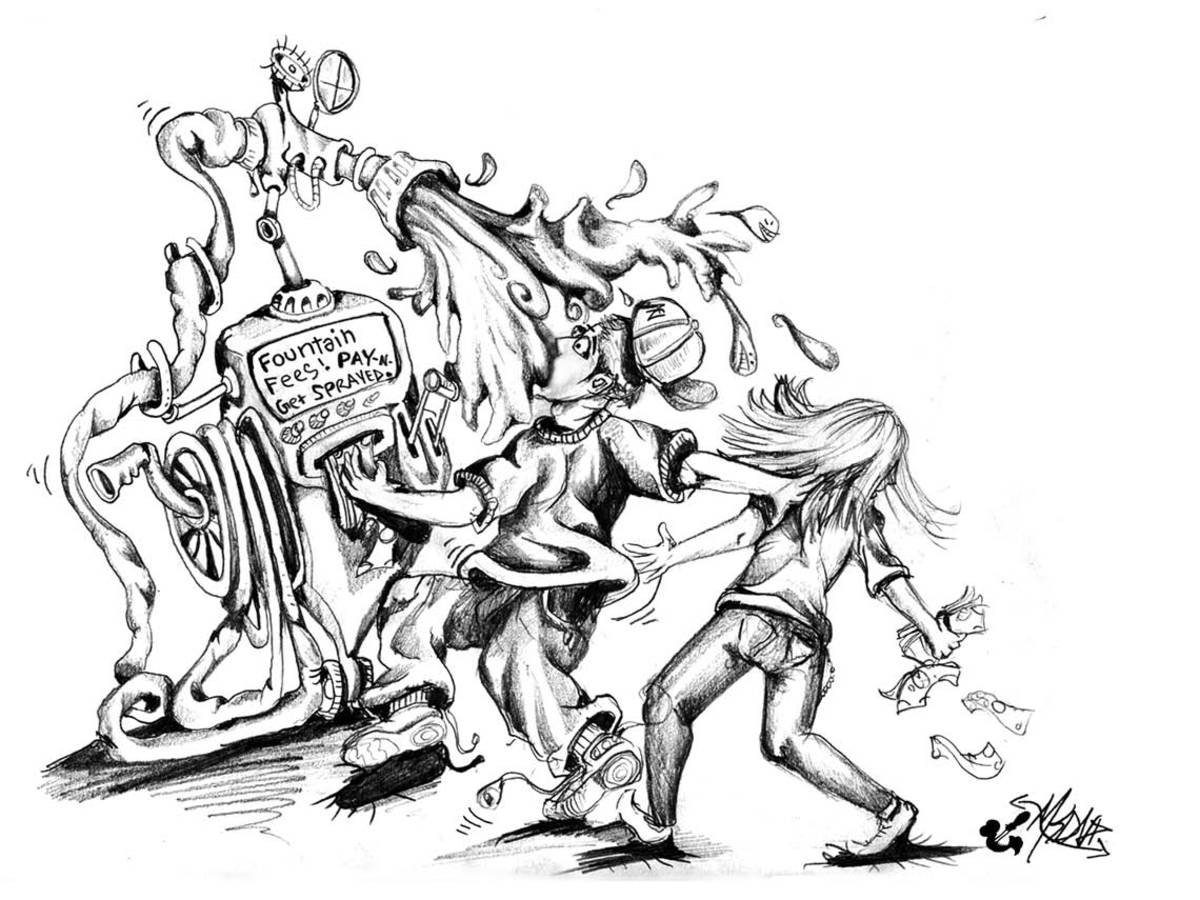 As UNF plans to open Osprey Fountains for upperclassmen housing in the fall, students will have to dig deeper into their pockets.
In the past, freshmen were forced to live in three-person dorm rooms, while upperclassmen had to fight for apartment-style housing or live in the Cove.
After the introduction of Osprey Fountains, UNF has decided to transform the Cove into freshmen housing in order to alleviate overcrowding concerns.
Now, freshmen get to choose between private or two-person dorm rooms, but upperclassmen are encouraged to choose between the Villages and the Fountains – the least and most expensive options.
Although Osprey Fountains features several lavish amenities such as a lazy river, on-site gym and racquetball courts, the new options might prove to be less appealing to students due to its price – especially during such tight economic times.
For students who already have to shell out more money for raising tuition costs, living at a campus resort only adds to the increasing financial headache.
The average annual cost to live on campus during the 2009-2010 school year will increase by nearly $772 for freshmen housing and $552 for upperclassmen.
And for upperclassmen who have organized their finances around the lower rent option of the Village, this increase, combined with the $1,065 extra it costs to live in the Fountains, will force them off campus altogether.
Because once the Village fills up, there is no other option besides the Fountains for most students.
And unfortunately, this competes with the identity UNF has tried to develop of not being solely a commuter school.