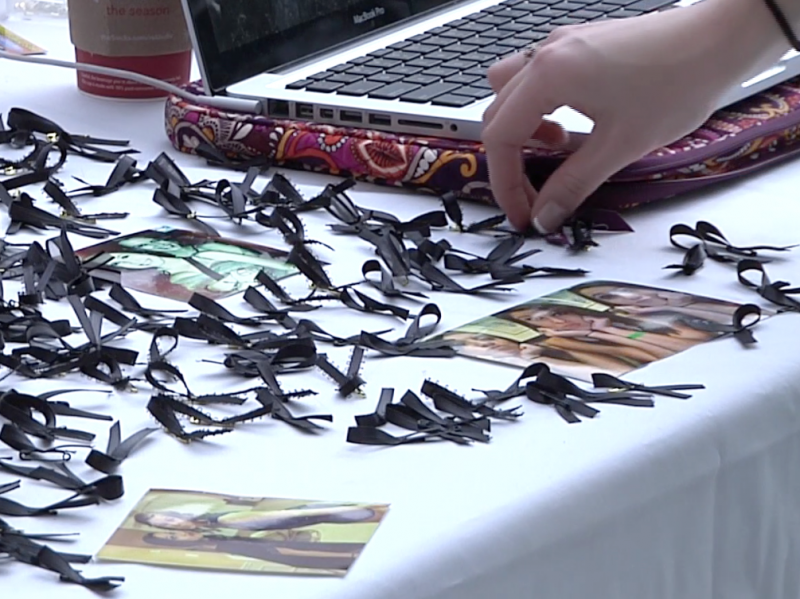 On New Year's day*, Florida Highway Patrol responded to a car crash that left UNF Student Dara Kusiv dead and three of her friends injured.
At approximately 12:50 a.m., the silver Dodge truck veered off Beach Boulevard and onto the shoulder as it approached the Kernan Boulevard intersection. The truck then hit a large overhead sign post.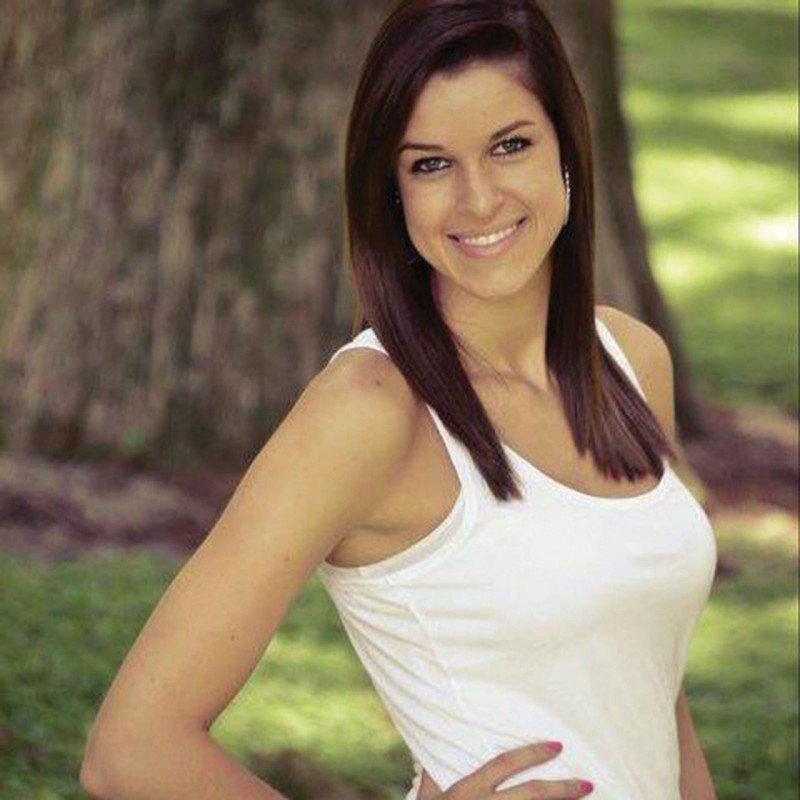 Dara Kusiv, 20, was pronounced dead at the scene. Sean Franke, Samantha Kasten and Kusiv's boyfriend, Jacob Materia, were all taken to Shands Jacksonville Medical Center with serious injuries.
According to the FHP report, none of the four students had been wearing seatbelts.
Driver Sean Franke, 20, is no longer listed at Shands. Materia, 19, was released from the hospital. Samantha Kasten, 19, remains in critical condition.
Both Kusiv and Kasten were members of the Zeta Tau Alpha sorority, while both Franke and Materia were members of the Pi Kappa Phi fraternity.
Assistant Director of Fraternity and Sorority life Laura Worrell said the university has responded by offering free counselling to all UNF students, and is also working side-by-side with ZTA to host a candlelight vigil for Dara Kusiv at 7 p.m. Jan. 12.
"We recognize that our students needed an opportunity to grieve for Dara," said Worrell. "We are very concerned for the students and their families who also suffered."
Madison Proctor, president of Zeta Tau Alpha at UNF, said that she did not feel comfortable answering questions as she was not ready to talk about what happened.
PKP released a statement yesterday that the fraternity will continue to monitor the situation and cooperate with the appropriate authorities throughout the investigation.
FHP reports that charges are pending further investigation.
* – This was corrected on January 10th, 2013.