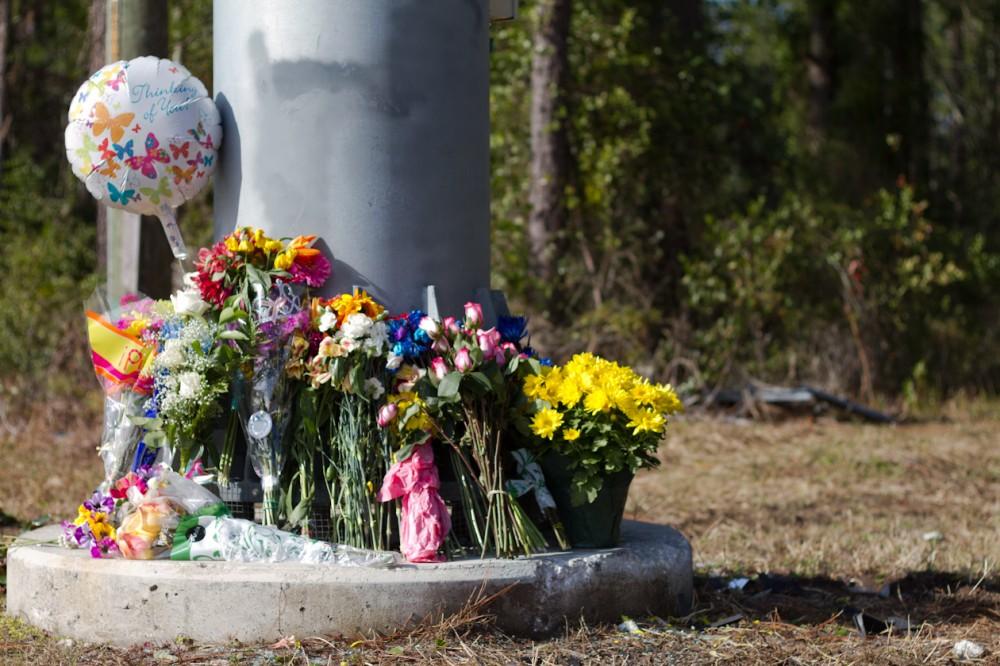 It's a solemn beginning to the spring semester. Police still aren't sure what caused the one-vehicle crash into the overhead sign post at the corner of Beach and Kernan.
And, whether she was a close friend or a stranger, the idea that any of us could have been in her shoes leaves us shaking in our own.
That's because Dara was just like the rest of us — on her Pinterest, there's a picture of a little black dress, some of her favorite funny quotes, food she likes, and hints about when to shop clearance items at Target. And there's a board called "future."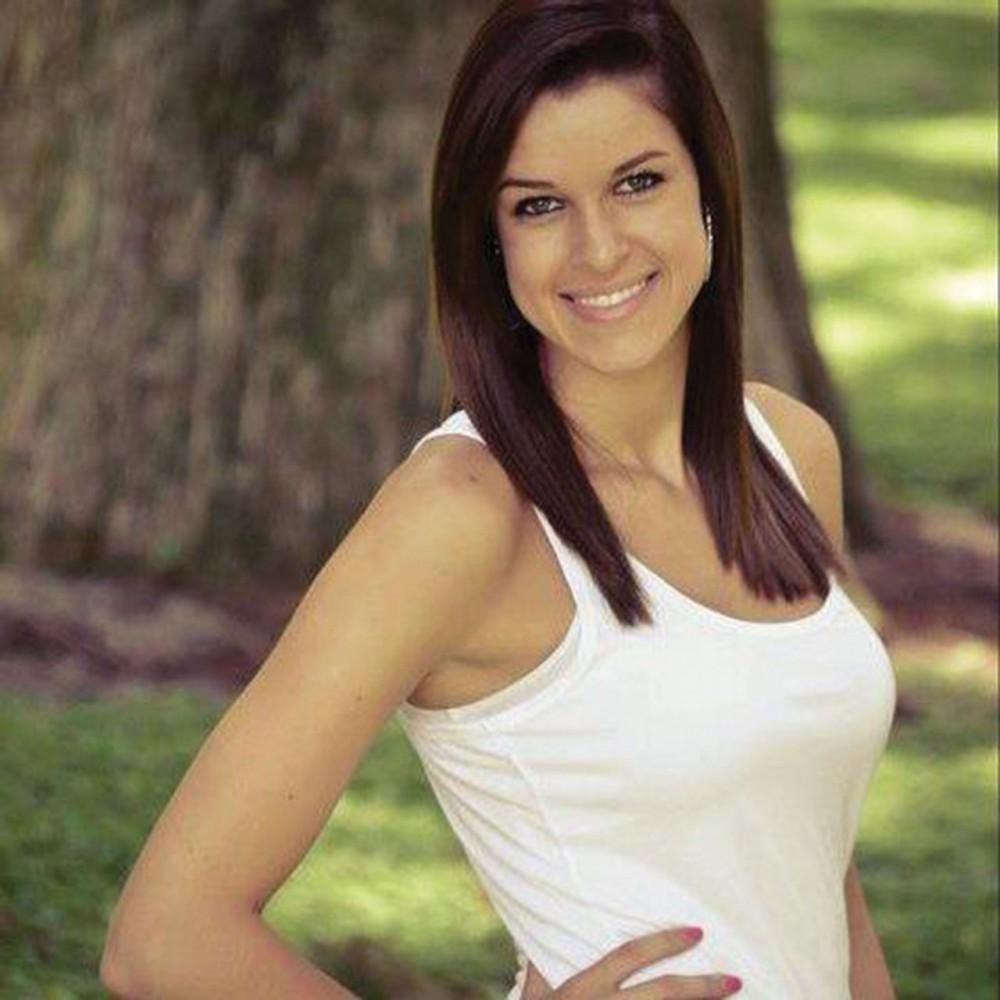 The death of a fellow student is an opportunity to look at our own futures from a different perspective. It's a gentle reminder that even when your life is filled with too much homework, stress, or extracurricular commitments, what's important is that you're living a full life.
You'll encounter seemingly countless demands this semester — appreciate them as opportunities to excel. In a quote to First Coast News, Randy Kusiv said of his daughter, "There are regrets that she died so young, but no regrets about the years she spent here on earth."
That's exactly the kind of life each of us should constantly strive for — a life with no regrets, whether it be 19 or 100 years long.
There's something that feels inherently invincible about being a college student. We're constantly described as being in our prime; we're supposedly the biggest risk-takers. It's jarring to be reminded that we're more fragile than we know.
But Dara seems to have understood how precious and fleeting life can be. A quote in one of Dara's pins on a board she named "good quotes" says it best:
"Love the people God gave you because he will need them back one day."