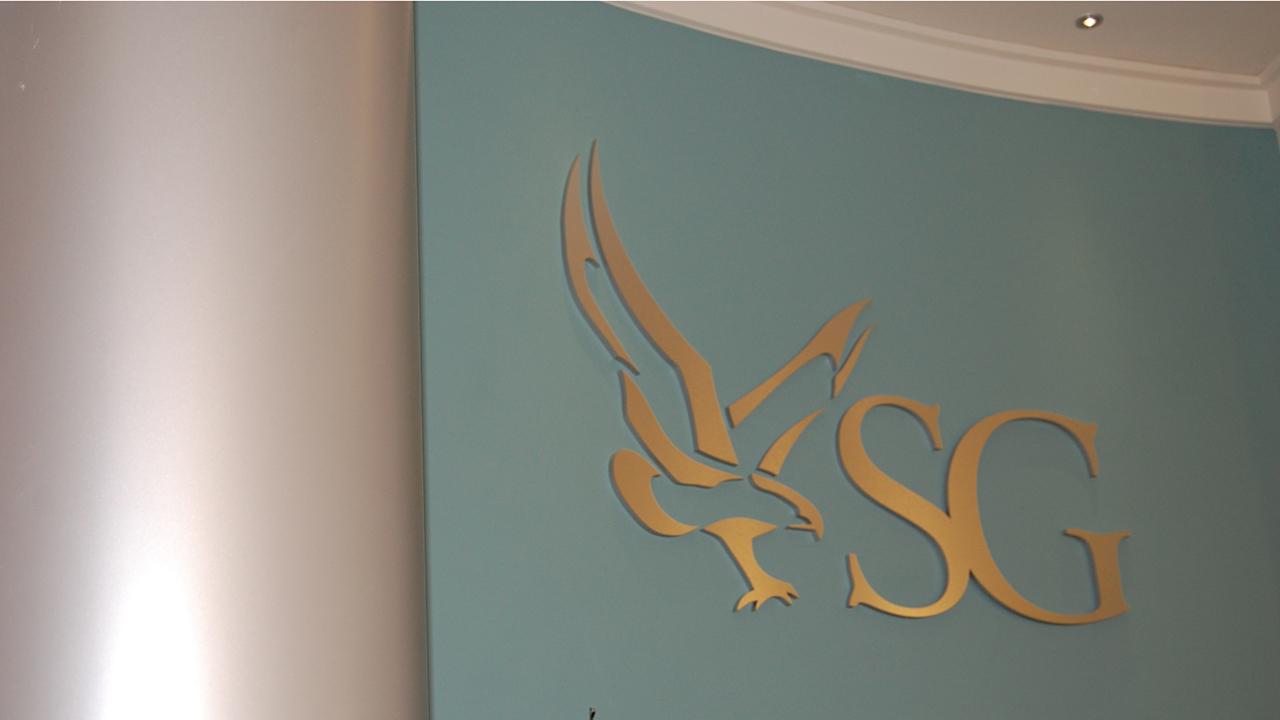 Debate arose at the Jan. 28 Senate meeting about a sudden amendment to a bill to change Student Government voting procedures.
SB-13S-2667 allows for straight party voting where students are able to check a single box to automatically select 20 the candidates of one party.
Senators were given copies of the bills on the agenda at the start of the meeting. An amendment to one of the bills, not included in the agenda packets, was placed on the table.
When SB-13S-2667 came up for a vote, Sen. Corey Amira proposed the amendment be added to the bill. Many senators left their seats to pick up a copy of this amendment.
The amendment will add a plebiscite to the voting process. A plebiscite allows for students to vote on SG initiatives, but does not bind SG to act on the results.
Student Government advisor Katie Delaney recommended senators send the sudden amendment back to discussion through the first read process.
However, Sen. Christopher Brady proposed a motion that the amendment be added to the bill.
Sen. Steven Anderson objected by saying it is senate's duty to review everything completely and fairly. He said, "This is the first time I've seen this and I haven't finished reading it yet and I like to consider that I read pretty fast."
Sen. Kyler Dykes said that the amendment was simply being added and senate would have time to read and review when the bill is discussed.
The motion to add the amendment to the bill passed with a 33-8 vote.
Sen. Fransua Estrada asked, "If this bill does not pass, the plebiscite does not pass either, right?"
The bill was put to a vote and passed with 36 approvals and seven disapprovals.
The bill specifically allows for 20 candidates from the same party in the one box voting system. In the past the Red party has fielded more than 20 senators. There was no discussion on how the the party will decide which candidates will get to run in those slots.
Other meeting highlights include:
Funding for Osprey TV
Osprey TV requested funding for new equipment. Senate passed the request for an estimated $10,805.24 with 42 approvals and one disapproval. The funds will go to purchase two Canon Camcorders, a Panasonic Switcher, and a new hub.
New Senate Member Approved
In a unanimous vote of 41 approvals, Louis Reich, graduate student, was appointed to a graduate seat.
Workshops for Senators
An act that would require senators to attend a senatorial training session, a committee workshop, and a skill workshop, upon appointment was passed with a unanimous vote.
Scholarship Requirements Amended
Amendment to scholarship requirements was passed with a unanimous vote. Now, to receive a Senatorial Scholarship, senators must now complete all workshops and one of the following participatory requirements: sponsor or co-sponsor at least one fiscal request, statutory amendment legislation, or senate resolution or joint resolution.
Universal Scantron
Senate passed legislation towards creating a universal scantron with 39 approvals and two disapprovals. Senate amended the bill to exclude the proposed increased use of Blackboard testing with 37 approvals and three disapprovals.
Student Outreach Initiative
Through unanimous vote, Senate chooses to support the Student Outreach Program. Senate will increase communication between Student Government leaders and students.
New Parliamentarian Sworn In
Sen. Dykes and Sen. Anderson both petitioned for the role of Parliamentarian. Dykes was elected in a 36-6 vote.