The alarm clock goes off.Is it morning already? It seems like you've barely slept. You have a full day of classes ahead of you, but the snooze button beckons another push. Five more minutes of sleep seems heavenly.I ask you to not hit that snooze button. Instead, get yourself out of bed, put some clothes on and eat breakfast.
A 2009 Food and Healthy Survey conducted by Food Insight found that less than half of Americans consume breakfast seven days a week, yet 93 percent of those surveyed considered breakfast an important meal. A study presented in the "Annals of Nutrition and Metabolism" shows that students focus better academically when they've eaten breakfast. The University of Florida states that if breakfast is skipped, more calories are likely to be consumed throughout the day.
While all this may seem like old news, we college students still leave little time for a meal in the morning and our functioning suffers. So here are some healthy breakfast options that take less than five minutes to prepare: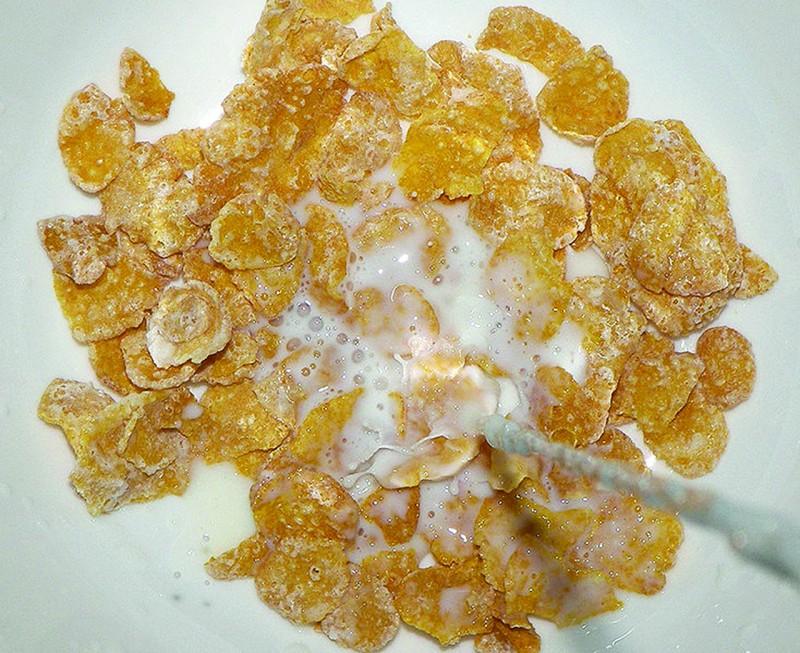 Cereal
It really can't get easier than pouring cereal into a bowl. But you can't just walk down the cereal aisle, pick the most colorful box and call it a day. Instead, read the nutrition label — it's there for a reason.
The experts at Mayo Clinic say we should strive for our choice of cereal to have a minimum of three grams of fiber per serving, though five grams or more is preferable. In addition, we should keep our sugar intake below 13 grams per one serving. Based on this, consider General Mills Cheerios, Kellogg's Frosted Mini Wheats and Kashi Golean Crunch. There are plenty of other options that meet the criteria.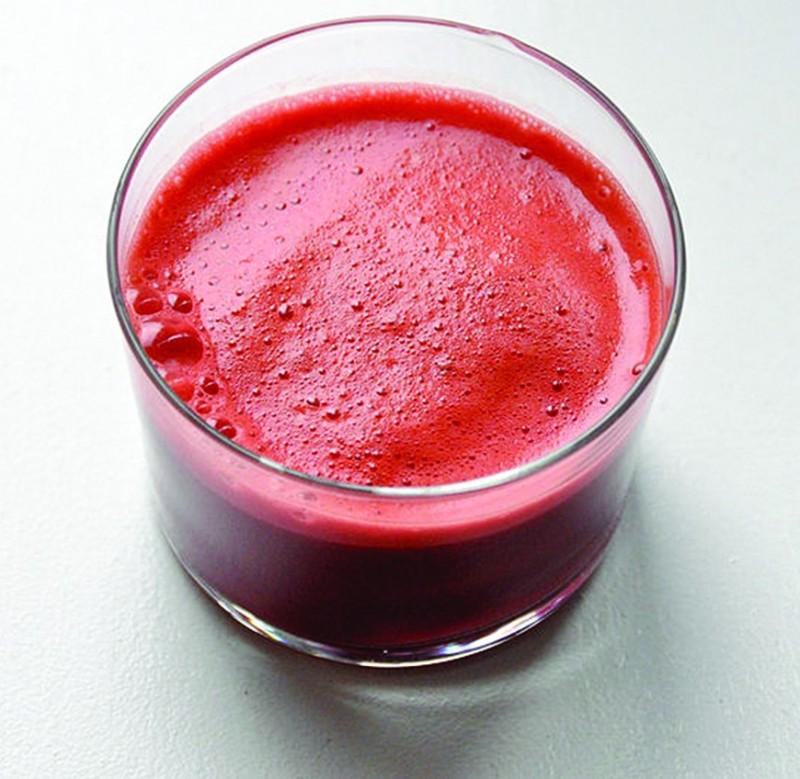 Smoothies
My personal belief is that one should strive to consume their calories in food rather than liquids as often as possible. However, some just don't like eating in the morning, and this is no excuse for starting the day off on an empty stomach.
The great thing about smoothies is their variety. The taste can easily be altered just by changing a single item you put in the blender. There are three basic necessities for making a smoothie. The first is one to two cups of a liquid. This can be milk, yogurt, or even fruit juice. Next, add fruit. The most popular tends to be banana, which is great for thickening the smoothie, and strawberries, but feel free to experiment with the fruit as you please. Add in ice and blend the ingredients until they have liquified. Add a natural sweetener like honey, or nuts for a little extra protein, if your taste buds so please.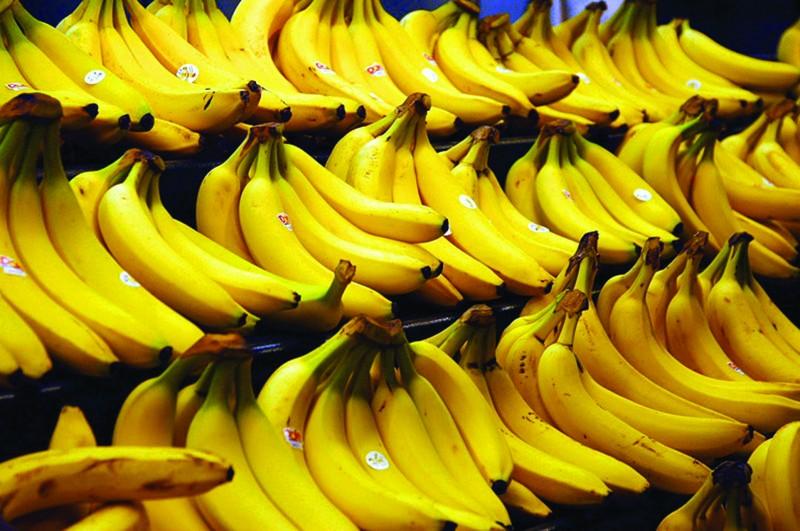 Peanut Butter and Banana on Toast
This has been my breakfast of choice for the past year. I spread one to two tablespoons of peanut butter on whole wheat toast. I then top it off with slices of banana, which gives me all the potassium I need for the day. The monounsaturated and polyunsaturated fats in the peanut butter keep me full for the morning.
Breakfast Bars
For those of you that find a five-minute task daunting, there is still hope for you. Fitness Magazine has helped us make the selection of breakfast bars less painful by setting some helpful standards: you should aim for a breakfast bar with at least three grams of fiber and protein that has a limited amount of processed sugar.
Options that meet these criteria are the Kind Fruit & Nut Delight Mini (often found at the counter of Starbucks), Clif Crunch Chocolate Peanut Butter Granola Bar, and Luna Chocolate Dipped Coconut Bar.  Like I have said before, and will continue to say, read the nutrition label.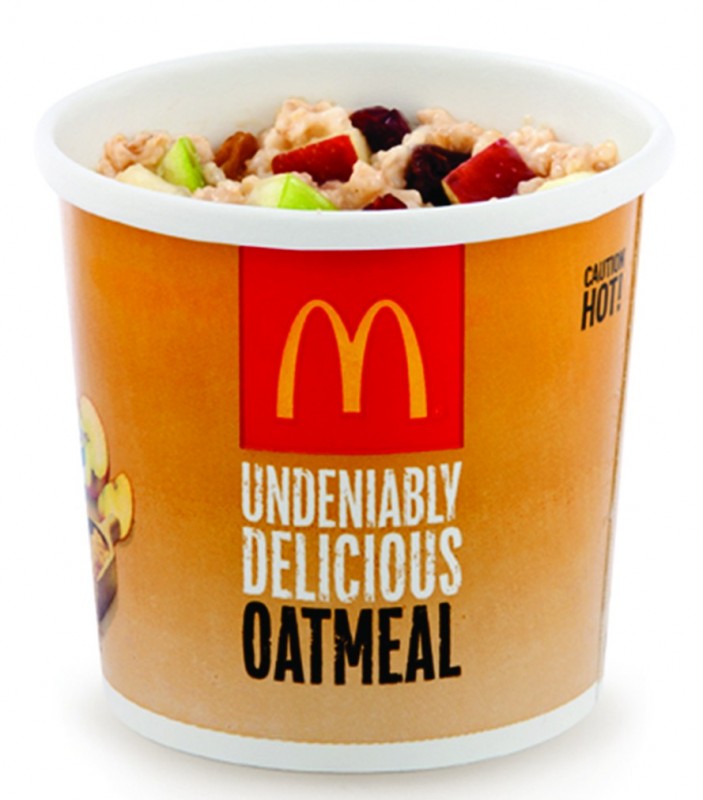 Drive-Through
If you are reading this after already having left home, swing by the drive-through at McDonald's and order the Fruit and Maple Oatmeal. It is less than 300 calories, provides more Vitamin C than you need in a day, and gives you five grams of dietary fiber. You are all out of excuses.
Don't let all those times your mother told you breakfast was the most important meal of the day go to waste. Give your body the boost of energy it needs in the morning to be successful throughout the day.