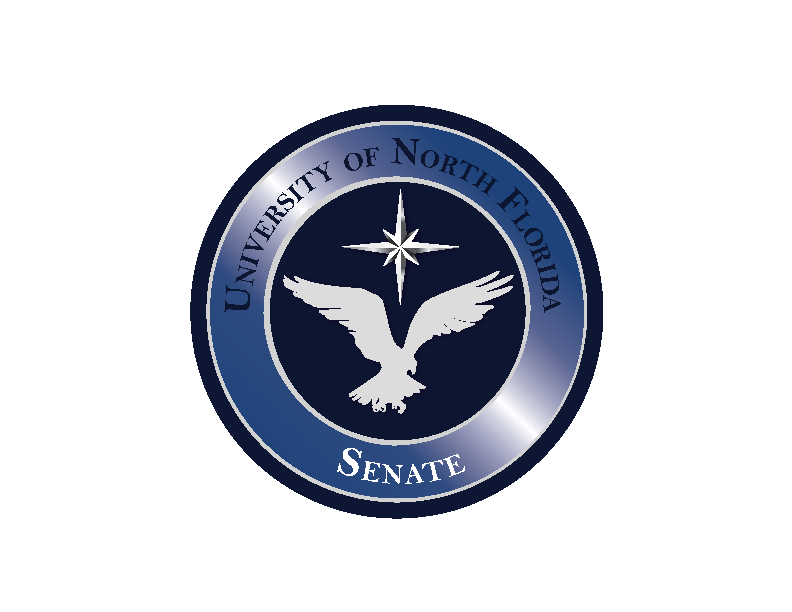 Positions Confirmed
Bennett Smith was confirmed as an Associate Chief Justice by unanimous consent.
Haley Guerra was confirmed as Director of Governmental Affairs by unanimous consent.
Both were sworn in at the meeting.
Presidential veto ruled unconstitutional
The SG judicial branch ruled CR-12S-2565 was vetoed unconstitutionally.
The constitutional referendum was originally passed in a senate meeting on January 30, 2012. Matt Brockelman then vetoed it on February 2, 2012.
According to the SG constitution, CR bills passed by senate must go directly to a student vote in a general election. Because of the unconstitutional veto, the senate voted 9-0-0 to recall CR-12S-2565.
Senate Pro-Tempore Kaitlin Ramirez said the bill will be discussed in detail at the committee meetings on May 20.
Email Gordon Rhyne at [email protected]