Phelan qualifies for U.S. Open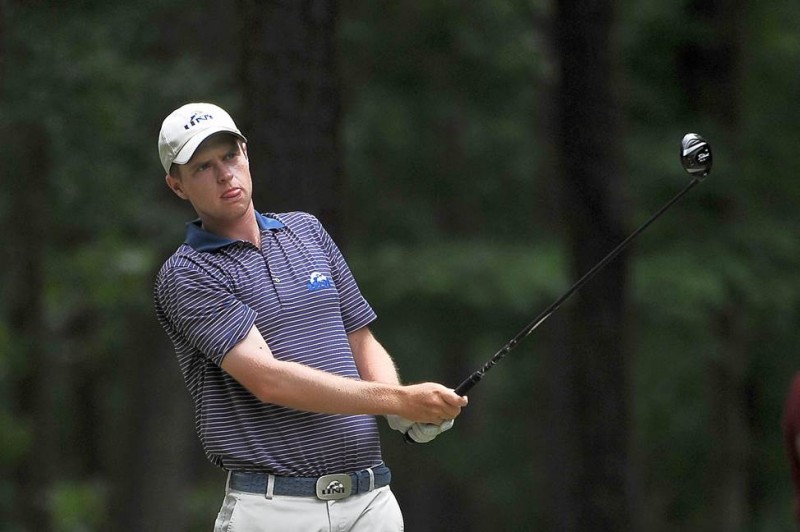 University of North Florida golfer Kevin Phelan won medalist honors at the Bradenton Sectional Qualifier to earn a spot in the field for the 2013 U.S. Open Championship on June 13-16.
The Open take place at Merion Golf Club in Ardmore, Pa. Tee times will be released on June 7.
Senior Phelan finished the tournament 9-under total of 135 at the Ritz-Carlton Members Golf Club.
Phelan has played in one U.S. Open before
as an amateur, in 2010 at Pebble Beach after his freshman season.
Phelan has been playing a ton of golf lately.
UNF recently completed the NCAA Championships May 30 and Phelan will play in the Palmer Cup (June 7-9), U.S. Open (June 13-16) and the Irish Open (June 27-30).