Driver arrested in New Year's death of UNF student
A 20-year-old UNF student is charged in the New Year's Day death of his classmate and passenger, Dara Kusiv, adding further sadness to the already tragic traffic accident minutes after the calendar turned to 2013.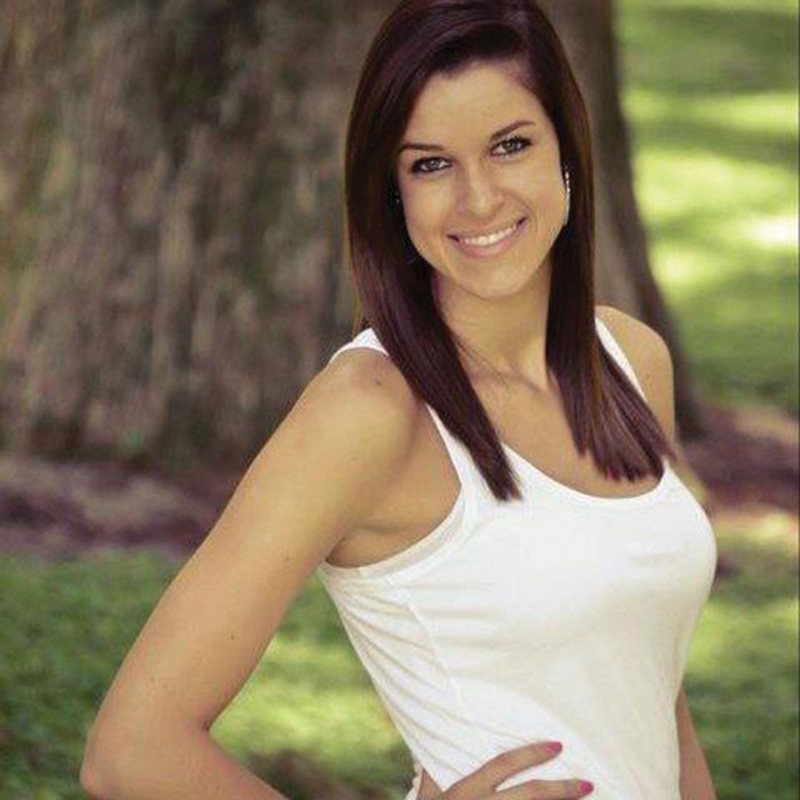 Florida Highway Patrol said 20-year-old Sean Frederik Franke, of Longwood, turned himself in the morning of Sunday, June 16. He's charged with DUI manslaughter in Kusiv's death and two counts of DUI serious bodily injury for the two other 19-year old classmates hurt when the truck he allegedly drove crashed on the corner of Beach and Kernan Boulevards. Franke also faces other charges.
According to the Florida Times-Union, investigators said no one in the car wore seat belts.
Franke was booked into the Duval County Jail.
Kusiv is one of five UNF students or faculty killed in traffic accidents in 2013.