Sienkiewicz named A-Sun Defensive Player of the Week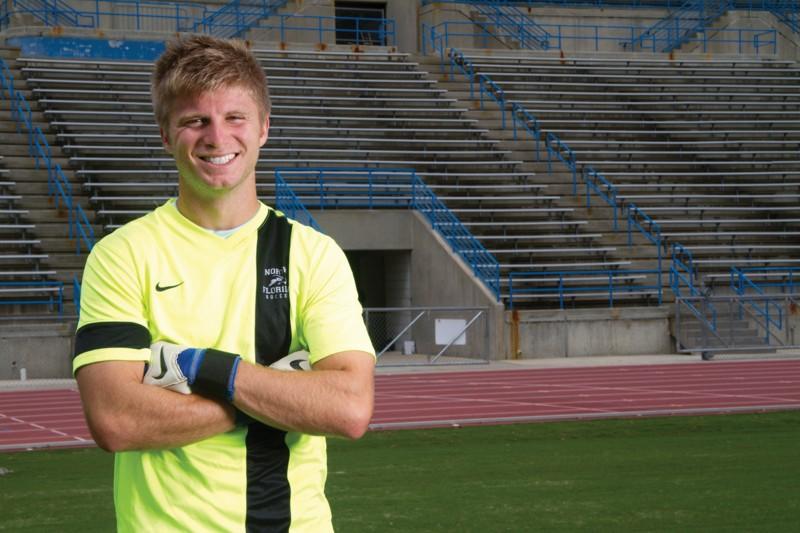 JACKSONVILLE, Fla. — On the heels of a upset, shutout win against UCF, Brad Sienkiewicz was named Atlantic Sun Player of the Week for the week of Sept. 9.
The senior UNF keeper, used 5 saves against the Knights of Central Florida in the 1-0 win.
Sienkiewicz has a 0.62 goals against average this season. The win against UCF helped maintain UNF's undefeated record for the season, 2-0-1.
He is the second player at UNF to earn the honor.
UNF hosts UNC Asheville Sept. 14.