by Emilia Hitchner, contributing reporter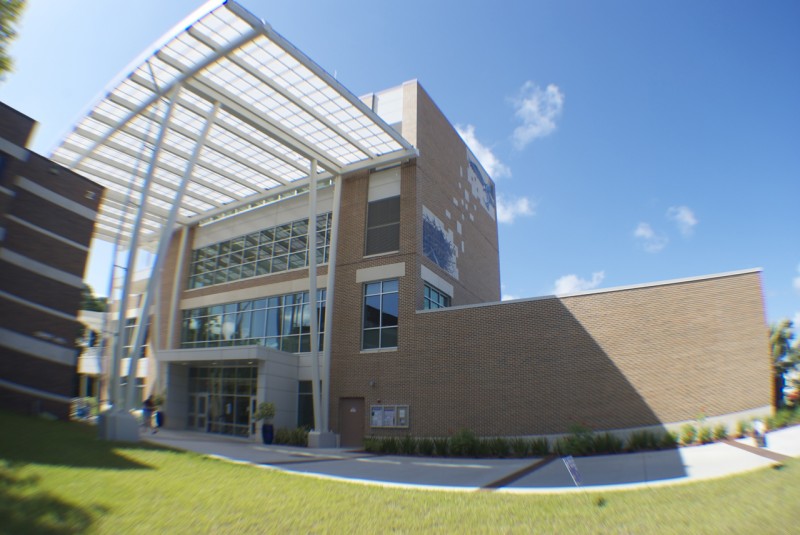 The new Osprey Commons and Café received three awards from the Associated Builders and Contractors, Northeast Florida Chapter.
The awards were the Merit Choice Award, the Eagle Award for Excellence in Construction and the Project of the Year Award.
"There was an existing dining facility at the location that no longer served the purpose of the university or the student body," said Zak Ovadia, director of Campus Planning, Design and Construction.
"It was decided to be replaced with a state-of-the-art dining facility while following the guidelines of the campus master plan."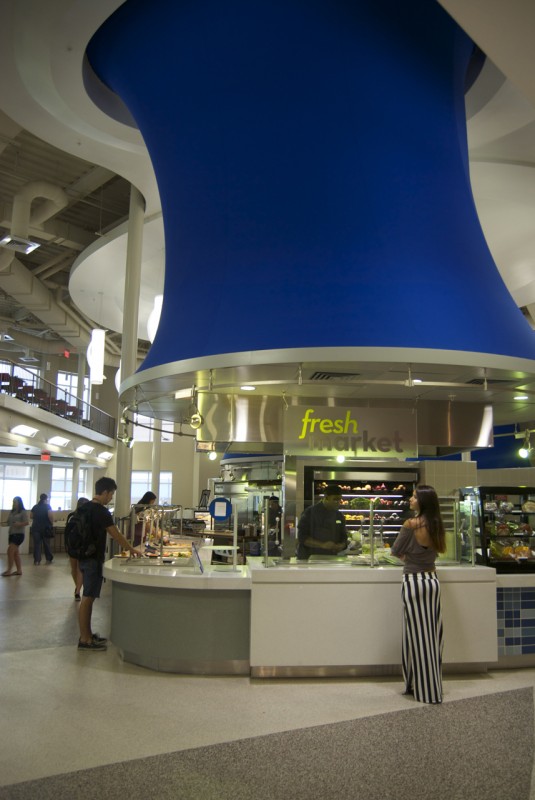 Ovadia said the campus master plan is part of UNF's design to construct a campus atmosphere that is eco-friendly and replaces existing facilities with new, improved ones. Buildings are constructed to have more than two stories while meeting green standards. The café is one of 10 buildings at UNF to meet these requirements.
Ovadia said the café offers a diverse food selection with fresh items that are prepared right in front of students. A pod design allows students to access different menus that cater to their dietary needs, including vegans and vegetarians.
"I like that it's a more efficiently run building and up to green standards," said Katherine Bove, a junior in Psychology. "Providing fresh food is great, too. It promotes healthier eating, which can be hard for some college students to achieve."
"It's a lot better than the old one," said Craig Blansett, a senior in Building Construction Management.
"Food is always fresh and there is so much variety. I've been to many university cafeterias and this is one of the best."
The Osprey Commons and Café is eligible for a LEED Silver Certificate from the U.S Green Building Council, which awards buildings based on their eco-friendly atmospheres.
Email Emilia Hitchner at [email protected]