Waves for October 2013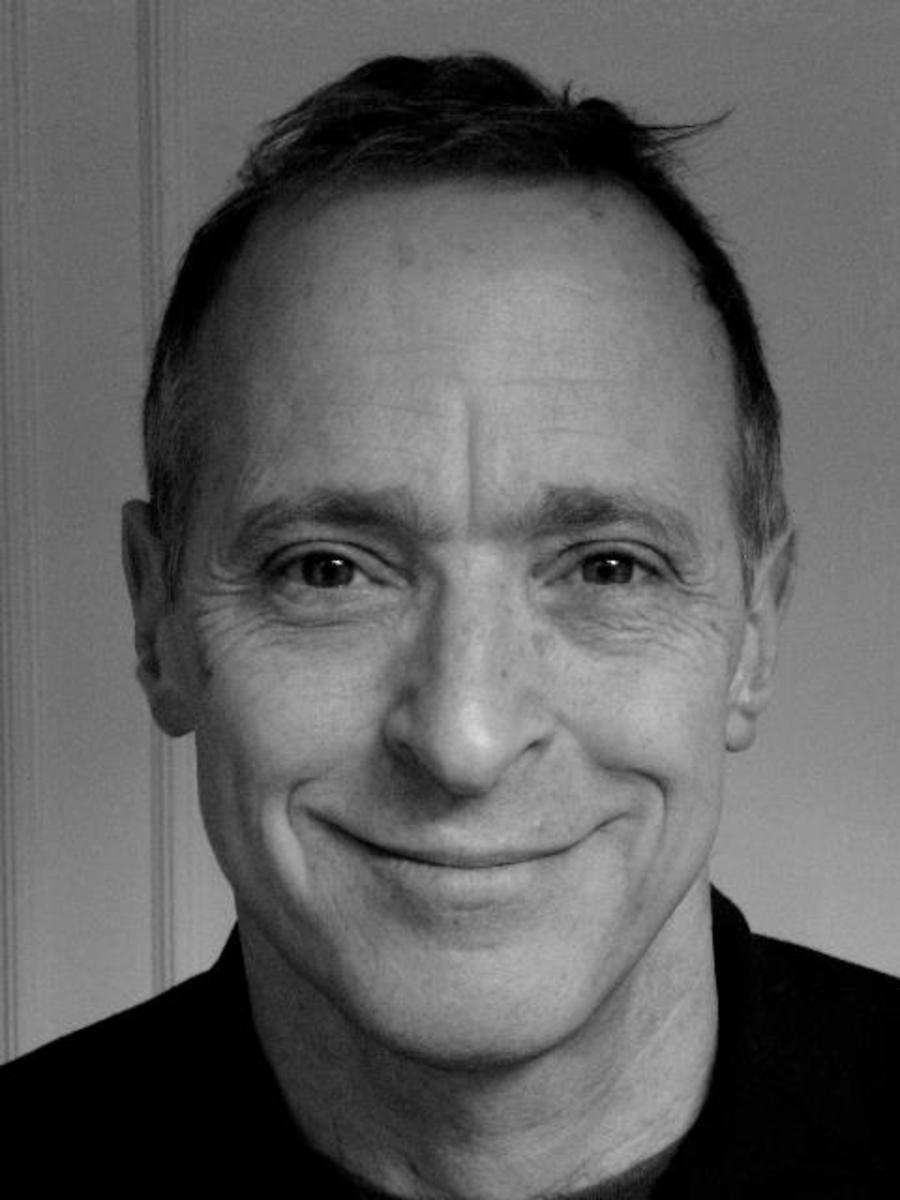 10/18-19 Do you have some extra money, money, money? Do you dream of being a dancing queen? Grab your friend Fernando and take a chance on "Mamma Mia," coming to the Times-Union Center for the Performing Arts for two nights in October. The music of ABBA is the name of the game in this multiple Tony award-winning Broadway show. For tickets, visit artistseriesjax.org.
10/26 Don't lie, you've watched it. "Dancing With The Stars," an American obsession, has embarked on a live tour celebrating the show's tenth season which will waltz into Jacksonville in October. The season 10 tour lineup includes Aaron Turner, Amy Yakima, "Fik-Shun," Hayley Erbert, Jasmine Harper, Jenna Johnson, Makenzie Dustman, Nico Greetham, Paul Karmiryan, and Tucker Knox. Visit artistseriesjax.org for information and tickets.
10/28 Most hip twenty-somethings list him among their favorite authors. Now author, NPR commentator and Time magazine's 2001 "Humorist of the Year" David Sedaris will bring "An Evening With David Sedaris" to the Times-Union Center at 7:30 p.m. For more information, visit artistseriesjax.org.