B&A chair signs false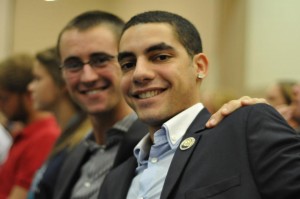 Two students running for senate submitted false attendance records for a Budget & Allocations meeting they were required to attend.

Fransua Estrada, then Budget & Allocations Chairman, signed Aaron Anderson and Justin Turner's attendance records for the Oct. 4 meeting, approving that both had stayed for the duration.

"Chairman Estrada signed multiple candidate attendance documents despite knowing said candidates failed to attend his full committee meeting," said Student Body President Carlo Fassi, in his emailed issuance of noncompliance Oct. 11.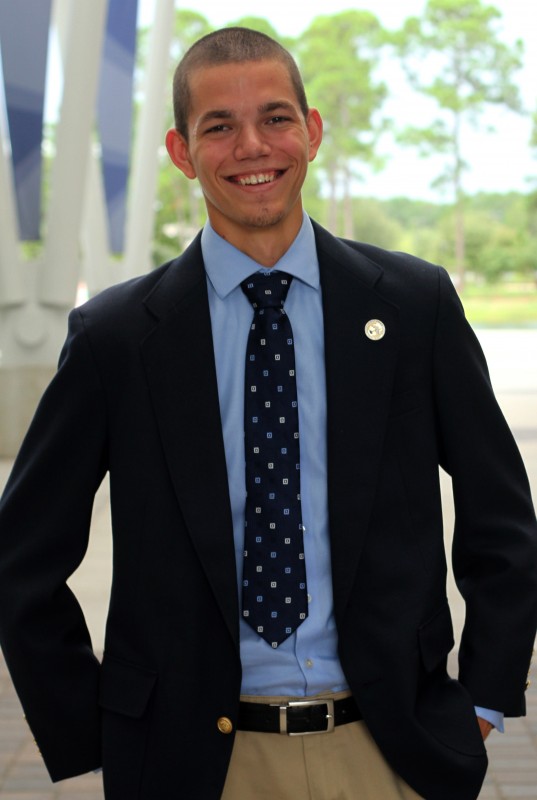 Estrada said he signed the records because he knew the senators understood what was happening at the meeting.

"I know legally I did something wrong," Estrada said.

Senate President Christopher Brady sent an email to Fassi at 5:22 p.m. saying, "Effective immediately Fransua Estrada is no longer serving as the Budget & Allocations Chairman."

Estrada said Brady gave him a deadline of 5 p.m. Friday to step-down or he was fired.

"I was out of there before 5 [p.m]. I stepped down," said Estrada.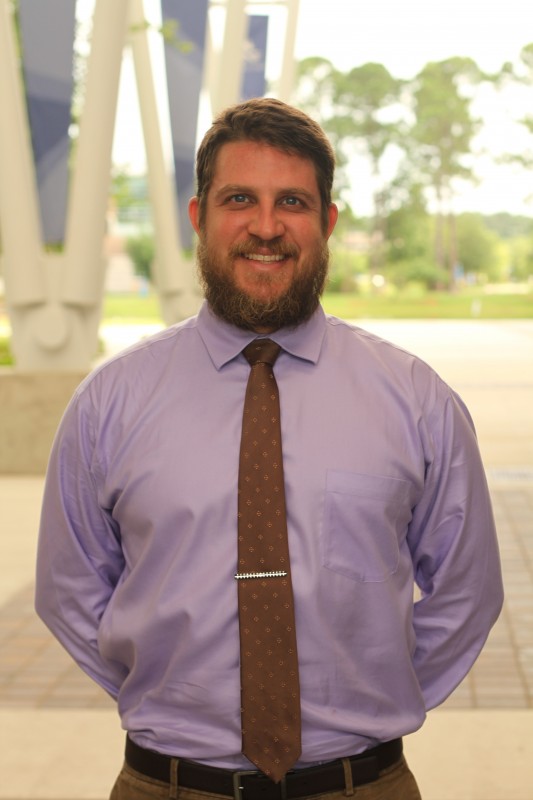 When asked, Estrada said he had no documentation showing he resigned.

Anderson and Turner will have a court date before SG's judicial branch soon, Brady said.

Brady will be the interim-Budget & Allocations chairman for the next two weeks.

"I'll either appoint a Senator or there will be an election to fill the seat," Brady said. "There will still be Budget & Allocations meetings every other Friday as usual."

Email Brandon Thigpen at [email protected]