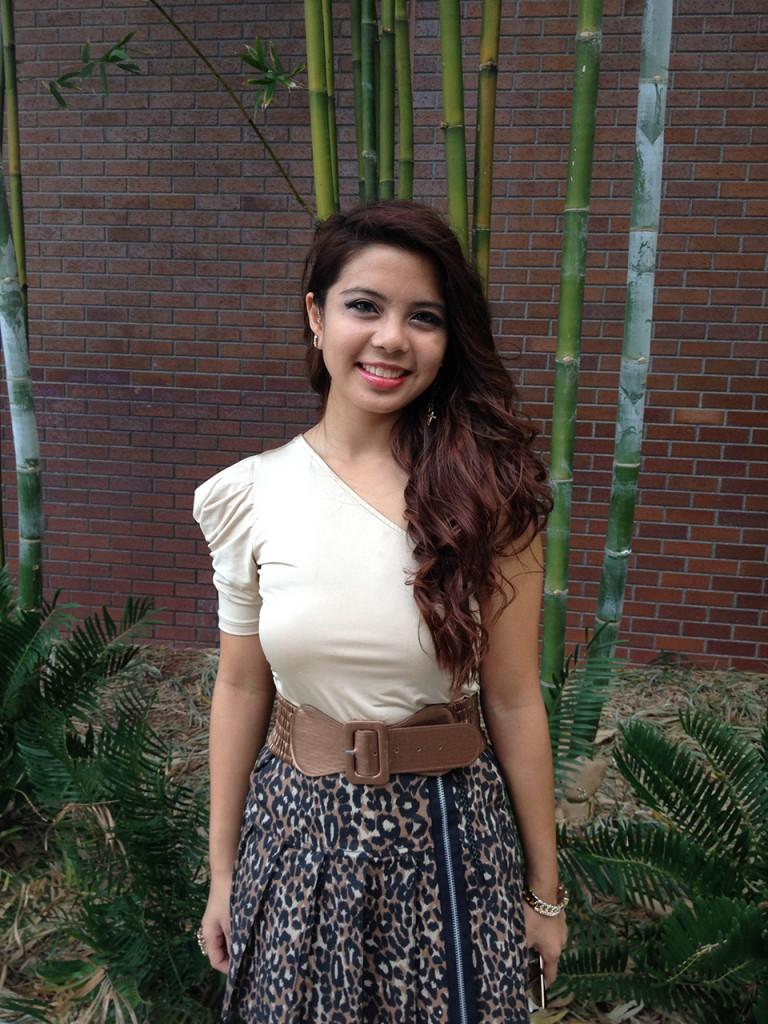 Haidy Andrada's family are lucky to live in an area that was safe from Typhoon Haiyan.
Andrada, UNF student and a member of the Filipino Student Association, is one of many caught in the aftermath of Typhoon Haiyan, which hit the Philippines Nov. 8.
Although she does not currently have family living in the typhoon zone, Andrada said she understands the fear that comes when a natural disaster strikes. In 2001, when Andrada lived in the Philippines, a typhoon hit Bacoor, a city in the Cavite province.
That storm, which broke one of the city's dams, caused major flooding. At the time, she was frightened of the thought of her house being underwater.
"Going through that experience really changed my perspective in life," Andrada said. "You can't expect every day or tomorrow to be promised."
The Samar and Leyte provinces were the most affected by Haiyan. According to BBC, nine million people were affected.
Andrada has family members living near Manila, the capital city of the Philippines, and she knows some of the problems facing Haiyan victims.
"I know that there are some people that cannot communicate even if they're all right. They still don't have the means to communicate because the power lines are out." Andrada said.
She said another difficulty is food distribution.
She said food would be distributed more efficiently if it was airlifted instead of sent on trucks, because the typhoon destroyed roads going to needy areas.
Andrada's concern for the Haiyan Typhoon victims inspired her to collect donations that she will send to an organization called Sagip Kapamilya, an emergency humanitarian assistance program of ABS-CBN Foundation, Inc.
Along with Andrada's efforts, the Filipino Student Association and Asian Students in Alliance members are working together to raise awareness of the typhoon and money for the victims.
Helping out
The UNF Filipino Student Association is involved in a project called FASTER, which stands for Filipino-American Students for Typhoon Emergency Relief. The project aims to educate others in the aftermath of the typhoon.
The Asian Students in Alliance will hold a benefit concert Nov. 25 to raise more funds to donate to aid organizations.
Email Danae Leake at [email protected]