Police beat Jan. 14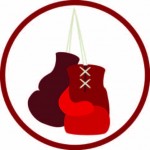 Athlete injured (Osprey Crossings) – Jan. 11
The University of North Florida's Police Department received a call from a student at 2:50 a.m.
The student, a member of the UNF men's soccer team, said two of his teammates had been involved in an altercation, one of them suffering a bleeding head injury.
The first student, a suspect, declined treatment from medical personnel. This suspect, 19, told officers he had been drinking alcohol earlier.
The suspect then said he became involved in an argument with another student, also listed a suspect.
The second suspect, 19, said the first suspect was intoxicated and was poking him in the chest with his finger.
He pushed the first suspect into a wall, causing the first suspect to fall and hit his head.
Both suspects signed Prosecution Declination forms stating they did not wish to pursue charges and were referred to Student Conduct.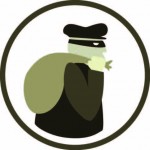 Bicycle presumed stolen (Osprey Landings) – Jan. 12
A student said his bicycle, valued at $30, was stolen from a bicycle rack.
The bicycle was red and had a damaged black leather seat.
On Jan. 11, the student parked it, unsecured, on a rack near Building X.
On Jan. 12, the student returned to the rack at 3:30 a.m. and did not find his bicycle.
The student did not have a serial number for the bicycle.
There are no known suspects.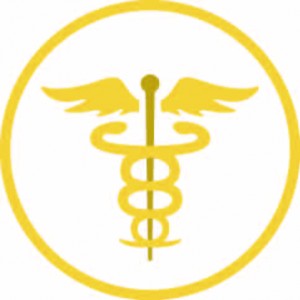 Sick student transported twice in two days (Lot 4) – Jan. 13-14
A student, conscious but largely unresponsive, was transported to a hospital twice in two days.
A friend had begun to take the student, 18, to the hospital at around 5:30 p.m. on Jan. 13. However, they decided to request transportation instead.
The Jacksonville Fire Rescue Department (JFRD) sent Rescue 50 to transport the student to Mayo Clinic. The student was released later that evening.
A day later, the same student passed out while inside Osprey Commons.
He attempted to walk to his dorm room, but passed when he walked outside of Osprey Commons.
Rescue 50 came from JFRD and transported the student to the Mayo Clinic again for further evaluation.
The cause of the student's sickness is unknown.
Student feels discomfort during class (Bldg. 51) – Jan. 14
A student had chest and stomach pains during a class in the Social Sciences building.
The student, 21, went to a hallway for some fresh air. He told UNFPD he did not know what could have caused the pains.
The student was evaluated by JFRD paramedics who responded in Rescue 50 and Engine 150. The student was transported to Mayo Clinic for treatment.
Wallet lost (Location Unknown) – Jan. 14
A student lost her wallet and its contents.
The wallet, described as orange, red, and brown with tribal patterns, was reported as lost on Jan. 14.
The student last saw her wallet on Jan. 9, and said she may have lost it in either the Carpenter Library or the Social Sciences building.
The wallet, valued at $10, contained a blue visa credit card, a $20 bill, a Florida Drivers' License, and a Marine Corps ID card.
None of the items were found at the buildings the student mentioned or turned into a UNF Lost and Found.
The student requested a police report be written in order to be reissued a military ID.
Email Joseph Cook at [email protected]