Student sees camera flash in the bathroom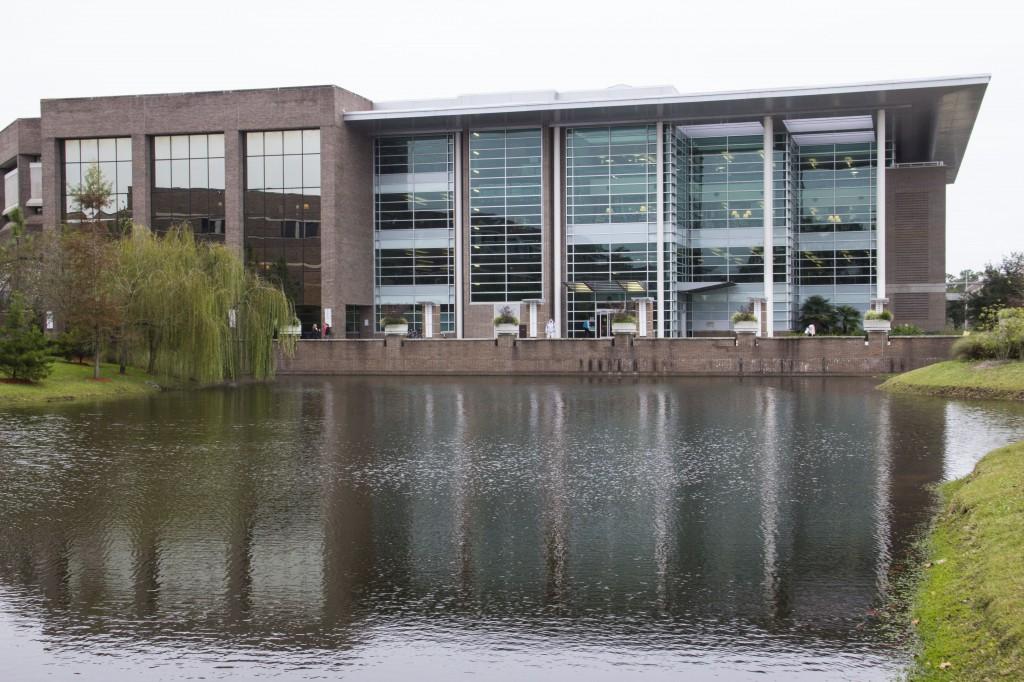 A student said he saw a flash go off while he was using the urinal in a library bathroom April 8. He said he assumed the light was from a phone camera. The student waited for the person in the stall to leave and then contacted UNFPD.
According to UNFPD's report, the student described the man who left as a black male, 25-28 years of age, 6'3″ to 6'4″ with about a week's worth of facial hair. UNFPD searched the area but didn't find the suspect. UNFPD notified Physical Facilities there was a hole in the bathroom stall needing to be repaired.
According to the report, this isn't the first time a hole has been repaired. Chief Charles "Bill" Strudel of UNFPD said he thinks the suspect put his camera beneath the stall, because the hole in the stall was drill-sized and too small to take a picture out of. "Libraries seem to attract bizarre behaviors," said Strudel. "A little bit of weirdness happens in every library."
Strudel said this is the third or so case like this. He said he read a Spinnaker article about someone who was arrested for a similar crime. According to the previous Spinnaker article, Joshua Hott was arrested in May 2013 for voyeurism. The victim said Hott was taking pictures from between the partition and the wall. When police searched his computer and phone they were able to confirm this.
"I don't know why this keeps happening," said Strudel.
Email Saphara Harrell at [email protected]